F1 stream is one of the most popular and exciting sports in the world. Nowadays, with the internet being so easily accessible, it has become easy to watch live events online without the need for cable TV. A lot of platforms are available to watch Formula 1, but choosing the right one can be challenging. In this article, we'll explore the best platforms for streaming Formula 1 Live.
F1 TV Pro
F1 TV Pro is the official platform for watching live Formula One events. It is available in almost all countries, but the price may vary depending on your location. F1 TV Pro provides different features for users, starting from live streaming to race replays, highlights, and onboard cameras. It also provides access to live timing, radio, and audio commentary. The platform is user-friendly and has a great interface that allows you to customize the content as per your requirements.
ESPN+
ESPN+ is a popular streaming platform that provides a wide range of sports content, including Formula 1 live events. The platform allows you to watch live events, replays, highlights, and analysis. ESPN+ is available on almost all devices, such as Smart TVs, game consoles, smartphones, and tablets. One of the best things about ESPN+ is that it only costs $6 per month, making it one of the cheapest options for streaming Formula 1.
Sky Sports
Sky Sports is one of the most popular platforms for watching sports in the UK. The platform provides a dedicated Sky Sports F1 channel that shows live Formula 1 events, replays, and analysis. It also provides a Sky Go app that allows you to stream live content on your mobile devices. However, Sky Sports is only available in the UK, and it can be expensive to subscribe to if you are outside the UK.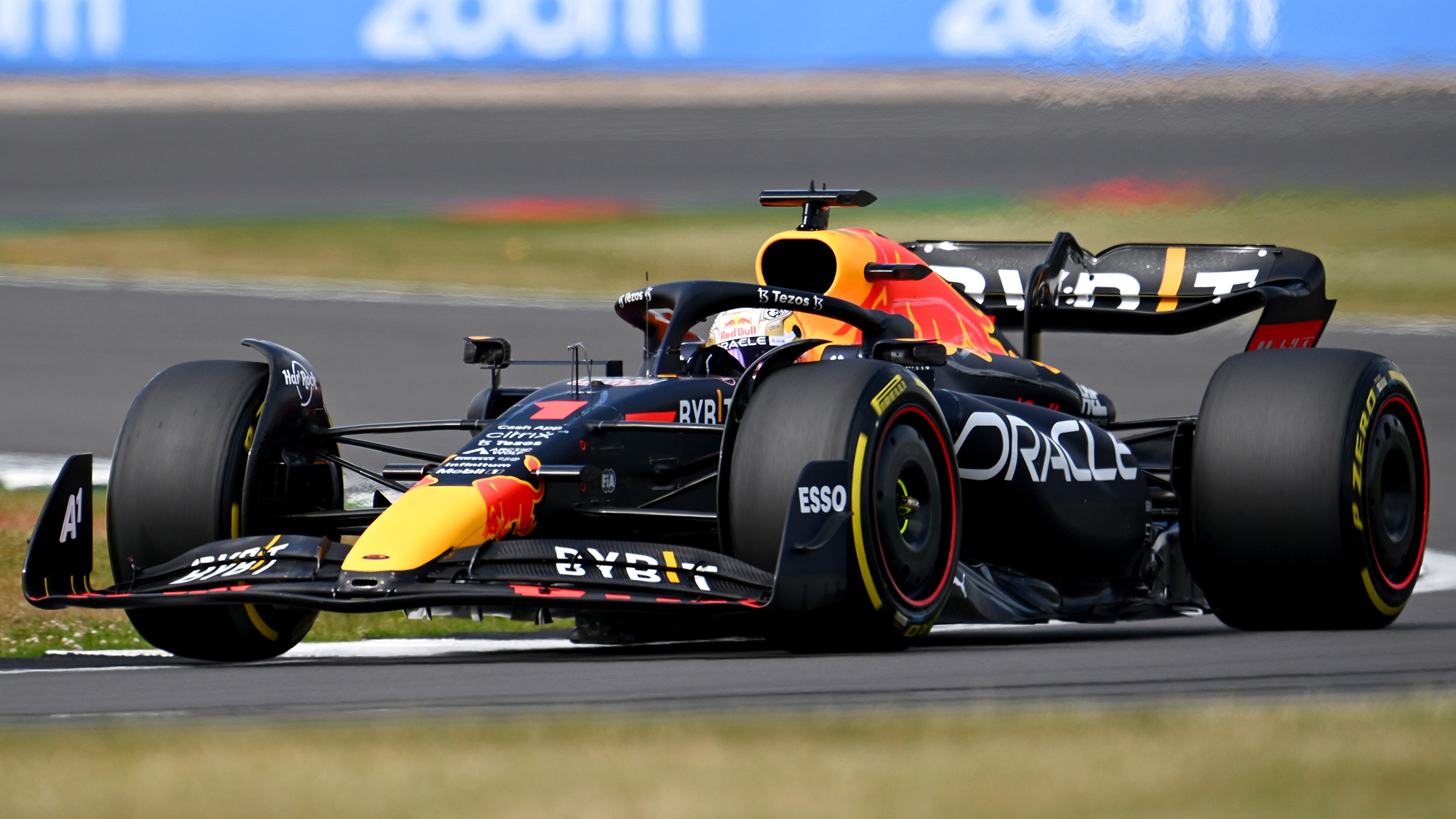 NBC Sports
NBC Sports is a great platform for watching Formula One live events in the USA. The platform provides live coverage, replays, and highlights of every race that can be streamed online. It also has a great interface that allows you to access and customize the content as per your preferences. NBC Sports requires a subscription that costs around $50 per month.
Sling TV
Sling TV is a streaming service that provides access to many channels, including the ESPN family of channels, NBC Sports, and FOX Sports. With Sling TV, you can stream live Formula One events as well as replays and analysis. The platform is available on almost all devices, and the subscription cost starts from $35 per month.
Conclusion:
With the above list of platforms, you can now easily choose the right one to watch Formula 1 live events. Each platform has its advantages and disadvantages, choose the right one that suits your budget and preferences. Regardless of the platform you choose, watching Formula 1 live has never been easier, thanks to these online streaming services.