Managing electronic files is one of the most critical aspects of your business. You want to make it easy for your team to share files, plus your data should be secure. That is why you ought to streamline the way you handle files in aspects like creation, storage, retrieval, backup, and security. Let us look at some of the best file management practices that you can incorporate into your small business.
Use a secure file management platform
You might not know this, but you have a greater responsibility to protect critical data from your business organization. Recent reports have indicated that 43% of cyber-attacks are mostly targeted at small businesses. To make it even worse, you should know that about 60% of most companies go out of business within six months of a cyber-attack.
So, what's the best place to start? Well, you need to invest in a self-hosted file sharing solution that ensures secure transfer of documents within the organization. Avoid using public sharing in your business as it can lead to problems like privacy or a costly breach!
Use your subfolders on your computer.
Nesting folders under the parent folders will further help in categorizing the files. For example, a folder named "Products" may have subfolders that include " Order number 1". The idea of nesting folders is to ensure that binders are not isolated. Besides, it is advisable to make use of descriptive file names when possible. Also, avoid creating complex folder structures that might be confusing.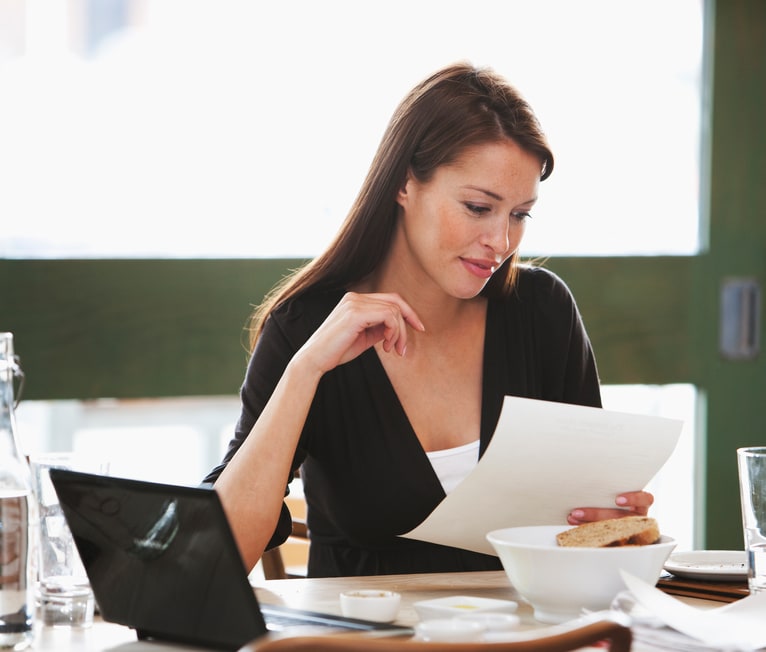 Create folders in a systemic hierarchy
Creating the files will help in keeping the documents organized. It also makes their retrieval easy. You can do so by choosing a standard naming way for all your files so that the team members can find them once they are created. For example, you can put your files organized in the following way:
Clients- create a separate folder for each of your clients by using their full names or client identification numbers
Department– you should ensure that there is a main folder for each department, such as Finance, IT, and Human resource departments.
Products- create a separate folder for the products you are dealing with or the services that you offer. That will help easy tracking of the flow of goods and services.
Move default locations into your root folder.
Once you save your documents, your computer's operating system might put it in a default folder and organize the digital files for you. For example, in a Windows OS, these folders appear named "My documents," "My Pictures," or even "My Music," etc.
If you intend to keep file types separate from system files, you can change where the default files are stored. To do so, locate the default folder in the "file explore." Click it and drag to drop it in the folder you want to store it in. The folder might be the "My Files" folder on the C drive or any other drive on your computer.
Make use of descriptive file names.
Using descriptive file names will help you to know what the file is without having to open it. For example, you can have such descriptive names as "INVOICES," "PAY SLIPS," "EMPLOYEES" to help you identify the folder. You can also use dates, report names, or category names. It would be best if you used a few but descriptive words to organize office files. However, you need not use abbreviations and acronyms as that might confuse you or your staff while retrieving it.
Cull your files regularly
Maintenance of your folders is key to proper file management. It would help if you went through your folders regularly to determine what is no longer useful and needs to be discarded. You can carry out the exercise quarterly or after every six months.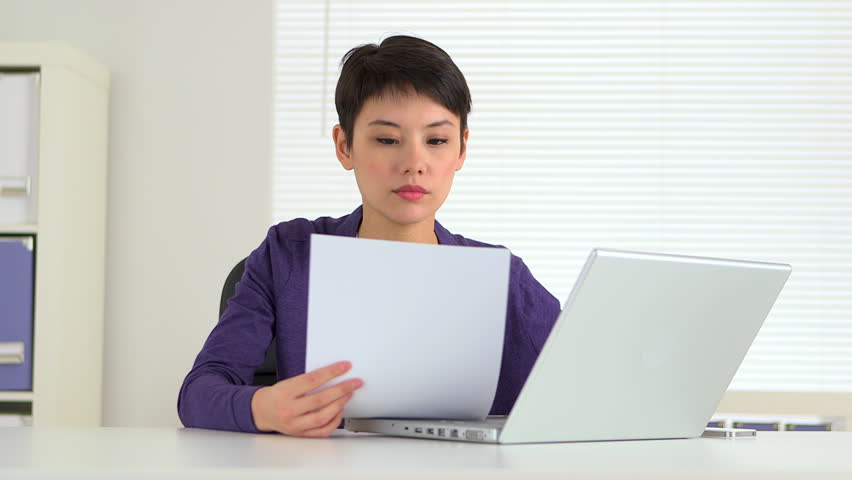 If you are using folders for current projects, you may need to update and cull them weekly. The more you select and organize your folders, the less time you will take in refreshing your documents and retrieving them whenever necessary.
Backup your files
Last but not least, backup your critical files! Again a security breach can lead to loss of essential data, a feat that might put you out of business. You are better off if you have a redundant storage approach where you can pull back the data and get back to regular operations before it can hamper your processes.
Final Remarks
Migrating to digital is the way to go in file management. It makes the creation, storage, and retrieval of files easy and convenient. However, you will need to know the best ways to manage your data to improve your business functions and keep an eye on security.