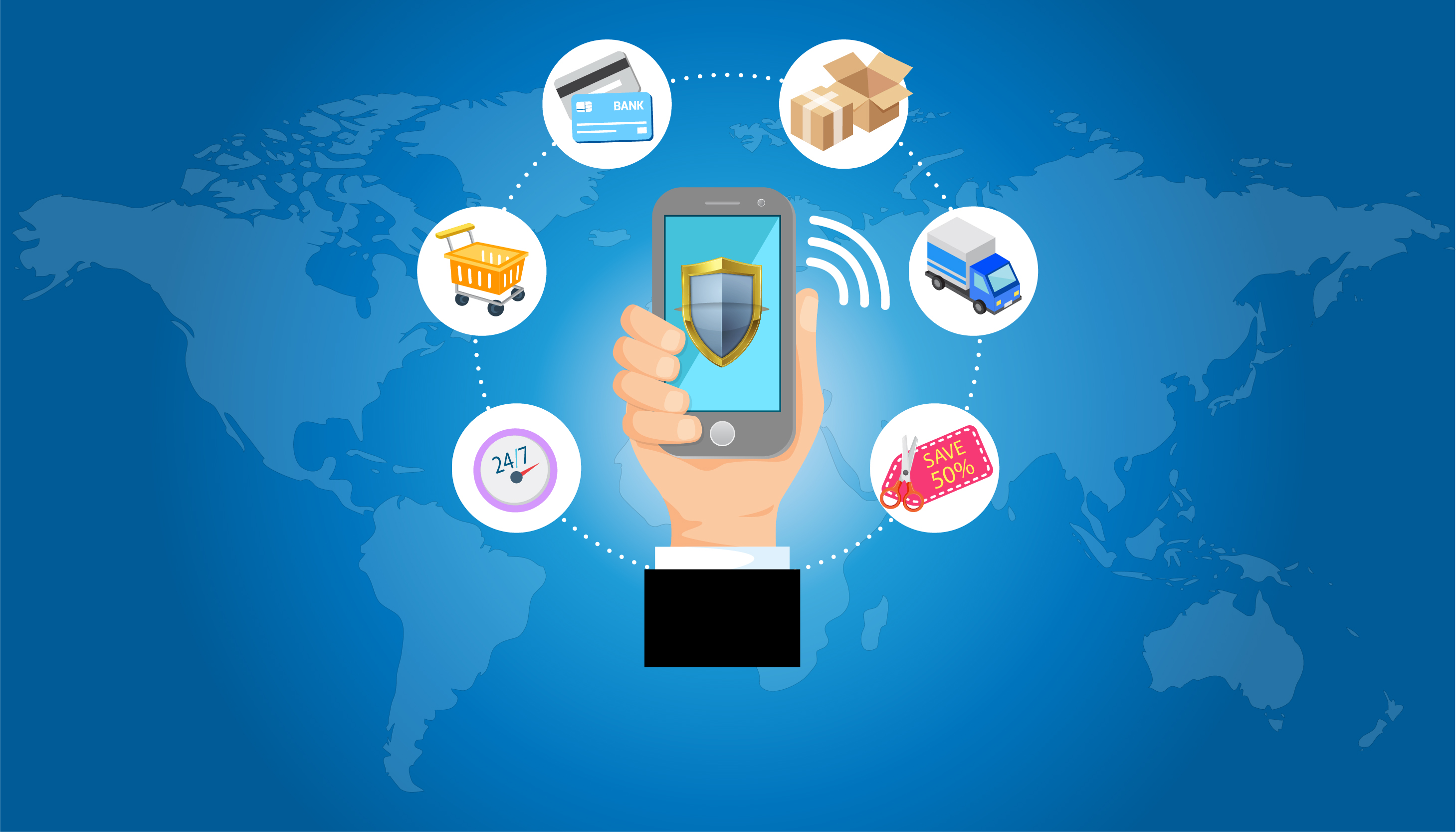 Are you just starting your E-commerce business? If YES, then you're in the perfect spot!
Before starting your own E-commerce business, there are a few things that you must keep in mind. If you follow these things, your business will give you leads and positive results very FAST.
See, the E-commerce business is no joke. You need to be fully prepared to take responsibility, and while doing so, it is important that you work SMART.
This expert guide is designed to give you an insight into the 7 most important tips to consider when you start your E-commerce Business.
We spoke to Cara Robinson, owner of UK CBD E Liquid store Elevate CBD
Tip# 1: Pick Up The Right Niche
The first and the most foremost thing to do when you are starting your E-commerce platform is the selection of the right niche.
The niche is actually the basis of your entire business, which is why it needs to be great. You must be willing to do what it takes to find out which niche is the best for you.
Try things out, test things. Do your research, take your time, and find out what people like and whatnot. You may even be willing to take the help of E-commerce professionals or your friends in that area.
We're sure you'd have a niche in mind too. However, before you target that niche, it is essential to see the outcome or the public response towards that niche.
Check out multiple businesses with the same niche and see what they are doing. Are they receiving the feedback that they should, or not. Also, check out the techniques or the methods used by other businesses for the niche you are targeting.
Another most important thing to see is whether or not you can easily carry out business in that niche. Whether or not it is desired in your area.
You may be willing to go around and ask people whether or not they would be interested in that niche.
Also, know your targeted audience and see what they think.
Once you get the response you are looking for, start the basis of your business.
Tip# 2: Pick Up The Right Platform
The next thing to do is to pick up the right E-commerce platform for the E-commerce business you are starting. Since it is an online business, it has to use a platform or software to function.
Making sure that the platform you are choosing is well established, free to glitches, free of bugs, well protected, and versatile is very important.
There are many platforms and software available for E-commerce businesses on the internet; however, be sure to only select the most relevant and authentic ones.
The layout of your business is also very important, the way it is presented to the audience. So take care of that as well when choosing a platform.
Mobile optimization features in a platform are also very important because these days, most people access sites from their mobile internet.
You do not have to choose an expensive platform, but the authentic and the one which is right for you.
Tip# 3: Product Detailing
One quick and professional tip that we mostly give people when they consider starting their E-commerce business is the product detailing.
The details of your product are its description, its specifications, its sizes, features, and other things. Make sure to present things as detailed and as simple as possible.
The reason is simple. The more the buyer knows, the more accurate product they will buy, and the more they will be satisfied with the results. Always make sure to give accurate details.
You may wish to get the services of a proficient web content writer for this job.
Tip# 4: Creating Social Media Pages
Social media is the latest and the most important way to spread any message.
Other marketing methods can cost you a lot. They will also take most of your energy, and you will only be able to get the audience's attention from a specific area.
Social media marketing or by creating specific pages, you get access to the whole world. This gives you an opportunity to gain attention anywhere you like.
You are not limited to a specific area. Nor do you have to go around telling people that you have opened this store. Social media these days is used by everybody, and this does the job.
Another great thing about creating social media pages that are actively running and engaging with people is that it creates the credibility of your business. People automatically start trusting you.
You may need the services of a social media marketing expert. They will cover these things for you at reasonable rates.
Tip# 5: Efficient Communication Services
The pro tip which you must always remember before you start your business is communication.
The right communication with the right buyer
See, even if you become a big brand for tomorrow, efficient communication is that one thing that keeps you on top. It is a way to win the heart of a buyer. It is the way with which your customer will always stick to your store.
The communication or customer care services you offer have a very big impact on your business.
Tip# 6: SEO is Important
SEO is, by far, the most essential way to get leads. If you wish to appear in searches, you need the services of an SEO expert to do SEO for your starting E-commerce business.
The better the SEO, the more the chances for success.
Tip# 7: Be Patient And Consistent
Last but not least, remember to always be patient. A business takes time. It's not a "one-day" thing. It may even take years for you to finally settle down as a brand but never stop your hard work. Be consistent, try different things out. Test things, and while you do all of that, stay patient and wait for the results.
Remember that hard work always pays off
So this was all about 7 important tips to consider when starting your own E-commerce store. We hope this guide was helpful. Let us know what you think in the comments below.