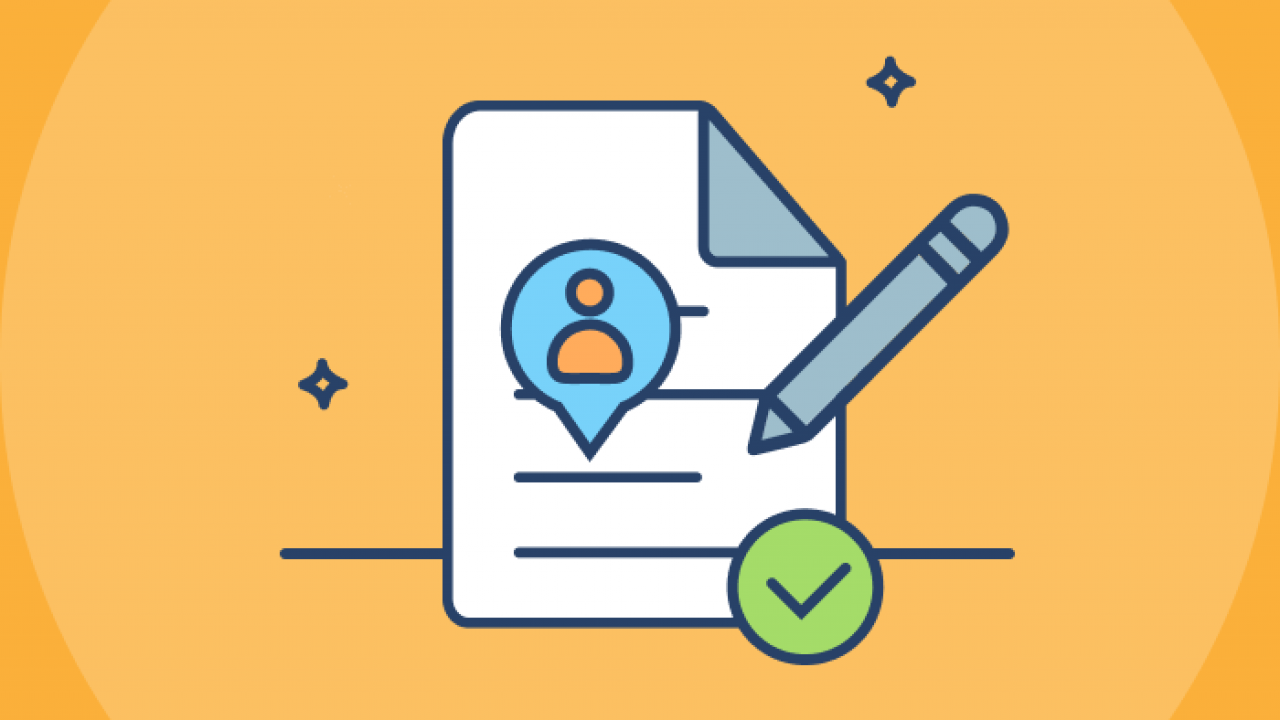 Blogging can be a strategic instrument in the right hands. Every reputable blogger with a wide reach today has had to use at least one or a combination of strategies to get to where they are. One of these strategies is guest blogging. Even when your web page is still relatively obscure, guest blogging is a great tool for marketing yourself to the readers of a more popular blog than yours.
The only sure way to become successful at blogging is to bring your A-game. The stakes are high and the competition is stiff. If you do not prove yourself, you might just slide back into obscurity despite striking deals to guest blog on different websites. You have to want it, and prove it in your writing. You must be able to engage your audience with enough value to keep yourself on their minds and create a hunger in them to find your other materials.
The pressure to churn out great content is not always easy to deal with. It's no wonder guest post service providers, such as WooContent are renowned for delivering link building content at scale.
It can be tasking trying to merge writing content for your blog with guest blogging, but if you can find the right balance, it can be one of the most rewarding tools for growing your blogging business. With these tips, you will find guest blogging a very useful tool. Here are our top tips.
1. Be friendly when making proposals
When you find a suitable blogger to make contact with, it is important to be as polite in conversation as possible. They may not be receptive to your messages or not even reply in the early stages, but you must never resort to being rude. The tone of your writing must be as friendly and pleasant as possible, and must not carry any semblance of entitlement or desperation.
2. Be bold in making proposals
Too many bloggers are often afraid to make contact with big bloggers because they are intimidated by their status and fear receiving a negative answer. When you want to make pitches to guest blog with certain web pages, you'll find that the blog owners are not as scary and obnoxious as they are often made out to be! Make your pitches courteously and be as resolute as you can. The very worst that could happen is that they will turn you down, and you can then contact someone else.
3. Deliver quality write-ups
After going through the rigours of making your pitch to blog on a guest site, you should match your walk with your talk. In the beginning, you might be the one making the pitches, but the time should come when your work speaks for itself.
Not delivering may close the door with other bloggers and even cut short what could be a fruitful relationship with big players. As much as there is competition amongst big bloggers, information goes around quickly in the blogosphere. If you mess up your opportunities, you might find out that your infamy has travelled to other would-be helpers in your niche.
4. Do not give up if one door closes
You will not always get a positive response when making a guest blogging pitch. The right attitude is to stay motivated. If ten doors are closed in your face, sometime in the future one door will open. So stay positive, and don't give up.
5. Create valuable content
It's puzzling when a blogger blows a guest blogging opportunity because they write content that suits their own purposes at the expense of the host blog. That is the easiest way to lose your opportunity. Do a write up that your host blogger will appreciate. You can do some research on the guest blog to ensure your content doesn't appear to be a duplicate of previous ones.
6. Make your blog pleasing to the eye
This point is not to be treated as unimportant. You must work with the right colours and designs to make your post visually stimulating, as getting it wrong can lead to visitors not coming back again. Making your blog look good is not that expensive these days. Even if it were, attracting and keeping your audience is worth it.
7. Pay your dues
You may find yourself on the lower rung of the ladder today, but almost everyone started that way. Pay the dues for your rise to prominence: take interest in what the big players are doing, help them share their content without even asking for anything, leave helpful comments, and be more about building a relationship and serving than exploiting people.
The key thing with guest blogging is to make a lasting impression. Readers pay attention to future articles by a particular writer, especially when they enjoyed reading. If you focus on connecting with your audience, you will find yourself in good stead with readers and other influencers.