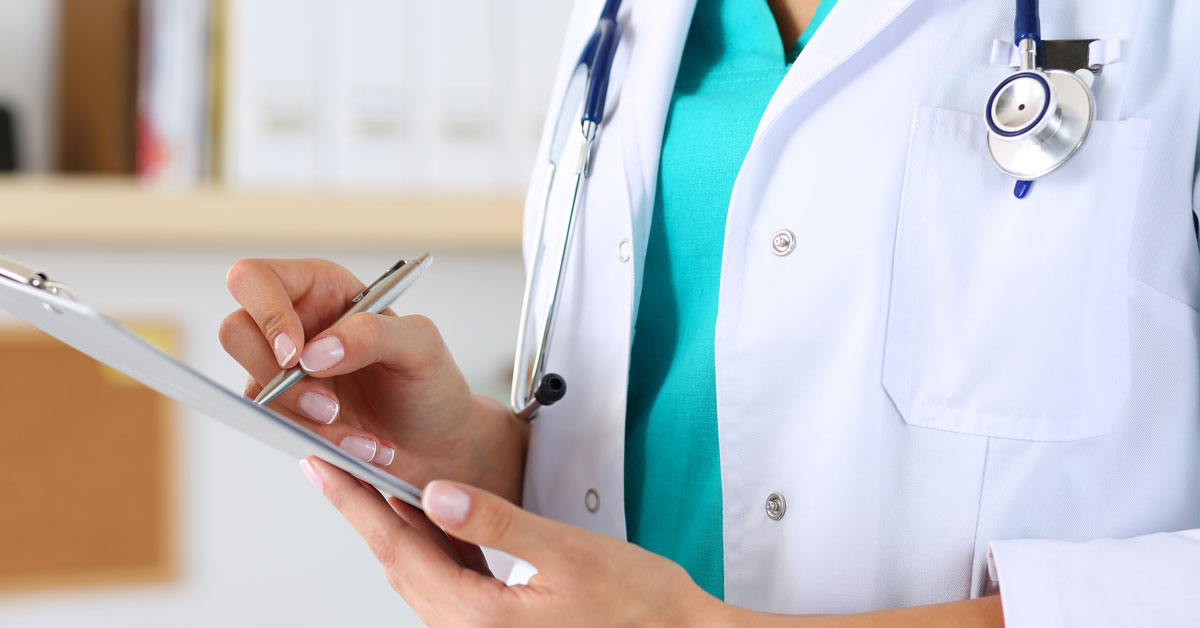 If you own a company and you are in charge of a team, you need to consider their well-being carefully. Indeed, you want to have an attractive contract which offers good pay and generous holidays. You also want to have a clean and organised workplace where employees feel they are looked after. This is going to ensure good morale, and it can lead to more productivity in the workplace.
There is something else you should consider too. We are talking about a business health insurance policy. More employers are choosing to invest in this type of policy since it has many benefits for companies. Let's take a look at some of them.
Show Employees That You Care
You want to create a good culture at your company and one that prioritises employees and their health. This is something that is often neglected by employers and it can come back to bite you. Not only can it lead to absences from work, but it can also mean that people do not feel happy where they are employed. This can lead to demotivation and a lack of productivity when they are in the office.
How can you change this mentality? You should show your employees that you care. You want to demonstrate that you wish to take care of your team. In particular, you can offer them private healthcare. Offering a policy to everyone means that if they need care and treatment, the best options are going to be there for them to enjoy. They know that their employer cares about their health and wellbeing.
Something you want to make sure you do when you are looking for business health insurance is to shop around. Namely, you want to explore your options. This is something that Usay Compare can help you with. You can visit their website at https://www.usaycompare.co.uk/. Namely, they have years of experience and can offer valuable advice on the best policy for your company. You can find a policy that works for your team as well as for your budget.
Avoid Long Absences 
Unfortunately, NHS waiting times are getting longer and longer. This can be frustrating if you are waiting on a doctor's appointment or you need certain treatment. There are some treatment options where you have to wait several months just for the initial contact. Of course, on a personal level, this is not ideal. But, from a business perspective, you do not want your staff to be off sick for long periods of time. They can fall behind in their workload, and this can be bad for customers.
This is another reason why you might want to consider getting business health insurance. It is a way where your staff are able to access private healthcare and bypass the NHS waiting times. Hopefully, they do not have to be off work for so long since they will be able to get treatment very quickly. You can ensure your business is able to function efficiently and not suffer from long absences.
Attract Talented Employees
Employees are looking for more than just a good pay cheque nowadays. They want to ensure they have access to perks. Indeed, companies can end up competing against each other to attract the best talent. If you are looking for people with exercise, a high level of education and specific skills, you have to be prepared to go the extra mile to show your company is the best place for them.
So, what type of perks are employees looking for? Well, private healthcare can be one of them. This is a huge perk since they do not have to pay directly for a policy. They can know their health needs are taken care of when they are working for your organisation. So, this is another reason to consider getting business health insurance. You can make your company attractive to talented employees.