Most people would have heard of the phrase that you have to spend money to make money, and it's right. If you want your business to increase, you will have to invest in the expenses of growth, like advertising, property, and equipment.
The problem in growing a business is managing all those costs in addition to the daily expenses of the business, which can be tricky at times. It's impossible to pay for your business requirements upfront until your business sees growth. Well, it's a circular problem. Your business can't grow unless you invest money, but how can you invest in your business while keeping cash in hand for daily company operations.
The solution to this problem might be a small business loan. While taking debt might look scary for small businesses, a loan can help you finance your business growth that will result in more revenues.
Here are a few reasons why your business needs a loan: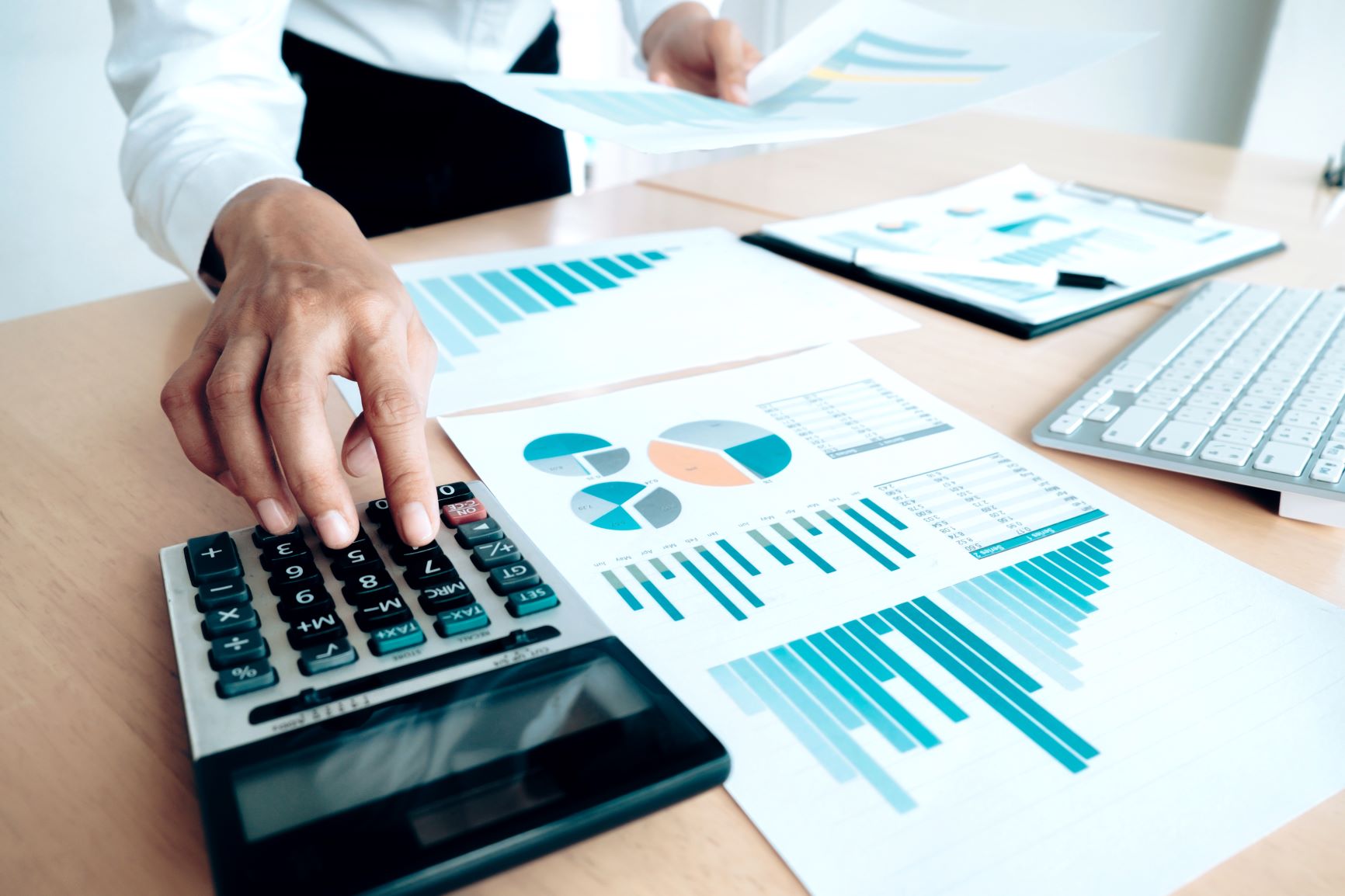 #1 Business Expansion
The most common reason to consider a loan is to invest in an expansion plan for your business. According to https://www.nav.com/small-business-loans/, even if your business has a bad credit score, obtaining a small business loan is possible. Loans can come handy in covering the growing expenses of your business without using your operational funds. This will help you continue to impress customers while expanding your business too.
#2 Cash Flow
Continuous cash flow is challenging for small organizations. And it can continue to be a problem when you have unsold inventory that needs to be moved to bring in new products. These issues become even more problematic when you consider factors like regular cost of inventory, staff, rent, or mortgage.
A short-term loan provides you with extra money that can be used for your regular operational costs and can help your business keep running when profits are low. By keeping money following through the company, you can continue to bring in more customers to increase revenue while making up for other losses.
#3 Equipment
Every business needs equipment that's necessary to get the job done, such as machinery or equipment your customer uses, like an exercise cycle. Equipment is expensive, and they become outdated with time.
Unplanned expenses such as replacement or repair of damaged equipment can break your company's budget. And sometimes it isn't possible to keep your business running without that particular piece of equipment. Faulty or broken equipment can also increase your liability, and you might lose customers who are looking for reliable service. This can cost you more money during the long run.
Loans can help you manage the costs associated with equipment; this will further allow you to do your job and provide a better customer experience. Loans can also help you keep your business up to date with the latest technology that will improve your services.
Final Words
It's a no brainers, that small business should not take on debt that's isn't essential, but there are times when taking a loan is the best choice to keep business running. Before taking out a loan, ensure to list down the cost and benefits of it, and if the loan gives you the potential to grow business, then it's the time to get a loan.