The growth of mortgage companies is usually based on the performance of their day-to-day activities. So if they get a chance to analyze the past activity reports and performance information, the productivity can be on a higher level. So do our Business Intelligence (BI) is for. It is the tool to handle a significant amount of unrelated and unstructured data and to turn it into action-oriented reports. The modern BI can turn successful business strategies into results and take the company ahead in the industry along with long-term stability.
How Mortgage Business Intelligence Increase Productivity and Efficiency
1. Seamless Data Collection
The LBA Ware's Business Intelligence can be easily integrated with the existing mortgage Enterprise Management Systems (EMS) and CRM platforms to gather complete data of all users' activities. Both software can communicate with each other to provide administrators the information at their one-touch on the dashboard.
2. Strategy-Driven Information
Not only does the Mortgage BI connect platforms and data but also strategizes them to simplify the fact-based decision process. It forms the solid base for building data model visuals. The representations that it provides on the dashboard are easy to understand and implement. Thus, the actionable data pulled from different sources give you prescriptive and predictive reports. Overall, the complete features bolster the bottom line of the organization.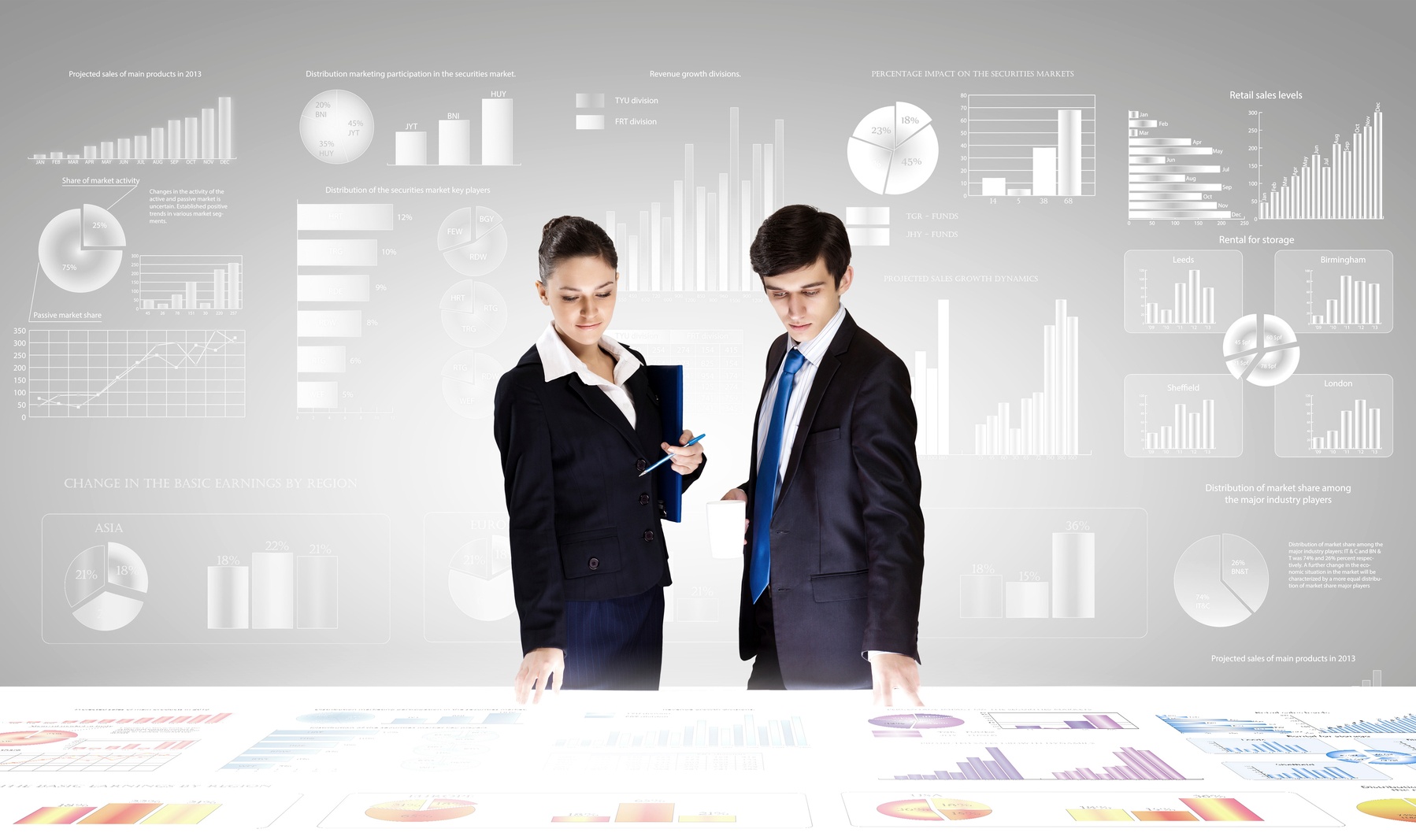 3. Simplified and Automatic Analysis
Earlier, companies used to hire IT analysts to communicate with the data to generate insights. Such a setup not only increases the burden of HR management but also adds expenses, great complexity, and uncertainty of accurate results. The modern BI has the power to substitute this management-level activity between decision-makers and technicians. Now, therefore, it has become easy to harness all levels-specific data.
You just need to place Business Intelligence in all dashboards and empower your employees to make informed decisions. The customized dashboards are beyond simple instructions and IT data, rather they have the power of metrics to generate the most effective productivity reports.
4. Support to Employees
When employees are empowered with the tool to make smart decisions, hence high productivity comes and employee job satisfaction also improves in the company culture. Their efficiency gets enhanced, interest in work goes up, creativity boosts, analytical ability heightens, and thereby, the company's revenue in terms of high productivity is expected to grow.
5. Simpler, Faster, Secure, and Affordable Loan Process
As the analysis of documents and accounts is easy, your loan process can become much simpler and faster. You would make better lending decisions with bolstered confidence and wide knowledge. Besides, the tool also offers compliance and security from any potential frauds and unauthorized users. It provides access only to the authorized people. Thus, you get a service experience of controlling risks more accurately than before. Moreover, it is the all-rounded solution to many problems, thus, nothing can be more affordable and useful than it.
Avail of the useful solution of Mortgage Business Intelligence at LBA Ware and explore undiscovered opportunities. Get ready to reap the benefits of this industry-specific BI tool to enhance your organization's productivity and efficiency.