Let's be honest: marketing financial products or services is not that easy. The financial industry is one of the challenging industries to promote. How so? People tend to look only at the numbers and not the interesting details.
Are you good with numbers? If you want to attract more potential customers and turn them into actual ones, you need a creative marketing strategy to go with your expertise in the numbers game. This is why you need a digital marketing agency for your financial business.
If you want your business to grow and prosper, you need customers, and these customers need to know where to find you. It would be best to have an expert handle converting potential customers into sales and increasing customer awareness.
The world of digital marketing can be overwhelming. There are ads for Facebook, Instagram, videos, maps, ads, mobile apps, and many others. It is an intricate web of connectedness that needs to be done almost at the same time or complementary to each other to make it more effective. In addition to these things, blogs need to be SEO-friendly, keywords to be used strategically, and managing them as things change.
All these points to the fact that your financial business needs a marketing operations expert in this digital age. It may sound familiar how the world of marketing is changing. Actually, it has already changed. We are living in it. With the internet, traditional marketing is no longer reaching many people like it used to. Digital marketing is here and is a very effective method in marketing today and in the future.
Advantages of a Digital Marketing Agency for Financial Services
Expertise In Digital Marketing
A digital marketing agency has the right people who are experts in the field. Your business will have to run social media campaigns and other advertising campaigns that change from time to time. At the beginning of the year, the advertisement campaign will not be the same throughout because these ads need to be adjusted based on various occasions and sales periods. A digital marketing agency will take care of all these for you to meet your campaign objectives.
Save On Resources
Hiring a digital marketing agency for financial services lets you save on time, money, and effort.
Tracking all the campaigns on all the social media platforms can be time-consuming. You need to create the ads, post them, track them, study which one is the most effective ads, and check reports. If you are not an expert on digital marketing, all of these things can be overwhelming.
However, expert digital marketing companies have the necessary tools to track these ads and conversions, and they can manage the marketing budget more efficiently, as they have more experience in the field. This can save you a lot of headaches.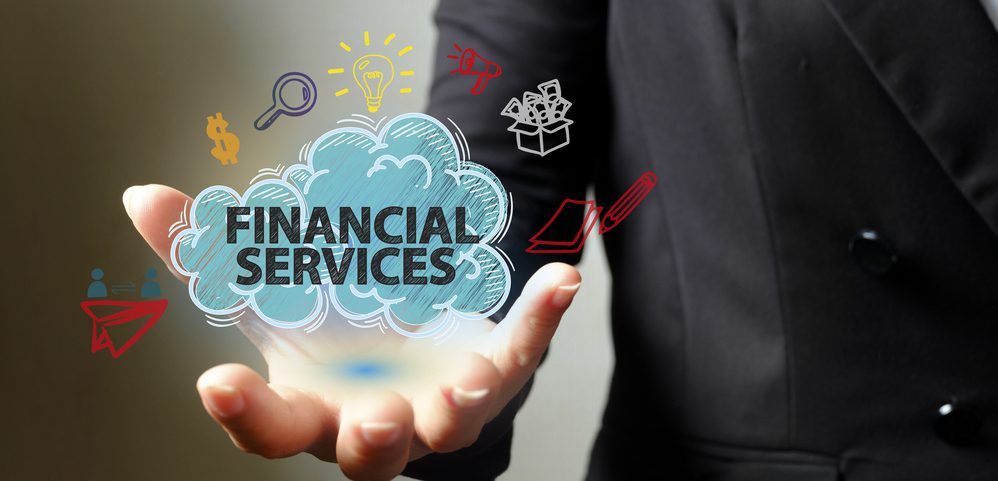 Increase Brand Awareness
You want to target online customers. Digital marketing companies focus on promoting brands online and creating a brand reputation, thereby increasing your reach.
Focus on Growth
For your business to improve, you need time to focus on how to do it. You cannot do this if your attention is split. By hiring a digital marketing agency for financial services, you have one less thing to worry about and focus more on improving growing your business.
Financial businesses today are becoming more open to outsourcing digital marketing because it is more practical. Redwings Marketing is composed of experts in digital marketing and SEO professionals who have worked in the financial industry in the last decade. They assist clients during these difficult times, and because of this, Redwings Marketing is one of the leading companies that handle the digital marketing of various financial businesses.