Horse racing has historically been loved by millions over the years. Dating back 1000s of years, this ancient sport has always had its place in human civilisation. Over the years it has always remained hugely popular with people across the globe and has easily cemented its position as one of the greatest sports in the world because of this. But just what is it that makes the horses so globally loved?
Accessibility
Not only is the sport easy to understand and basic at its very core rules but the sport also has become increasingly more accessible for all walks of life. After all it is just the fastest horse to the finish line wins, which is appealing for everyone – let's face it. Long gone are the days of heritage and royalty being the dominators of horse racing. This tradition is still present certainly but nowadays everyone can enjoy horse racing on the tv or in person. It has continually catered for its fans throughout the years and avoided the trap of becoming too commercial like other sports have. This accessibility is appealing for many and means that the sport is open to all sorts of people. The sports strong link to sports betting is without a doubt one of the main factors involved in this retention, with everything from free bets when beside the tracks to guides to help you make the smartest decisions.
Worldwide Nature
Perhaps the best thing about horse racing is that it is done in loads of countries in all the continents of the world. It has escaped a singular niche continent and is available to people across the globe from Australia to America, or Japan to Europe. Indeed the roots of the sport are from Mongolia yet it has spread to every corner of the world. This worldwide nature allows people to access it locally, nationally and internationally.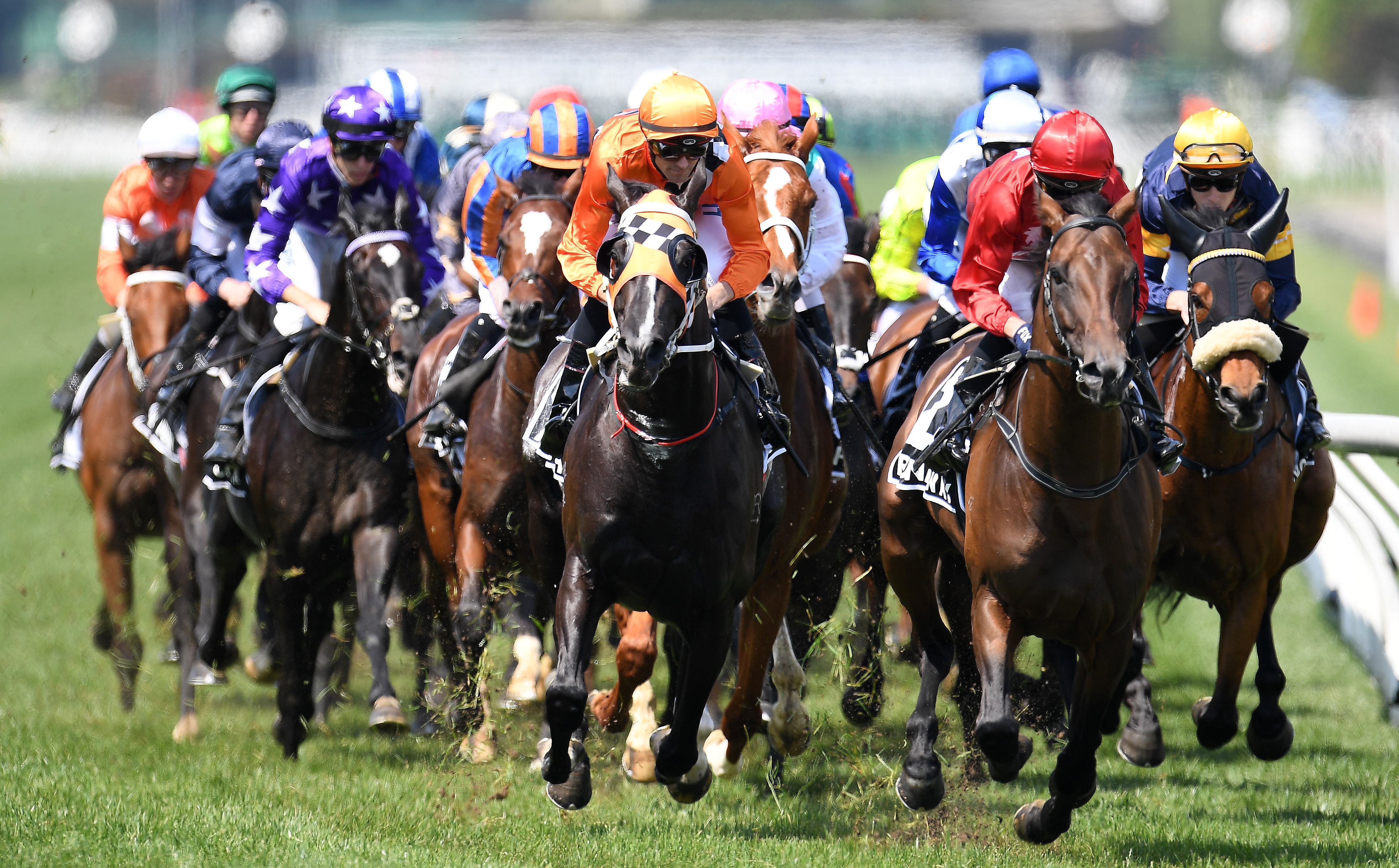 Betting
Alongside its thrilling nature and great entertainment value, the sport is strongly associated with betting and wagering. This aspect of horse racing draws even more punters through the doors who are looking to add to their excitement or earn some pocket money. The betting culture puts some off but in reality draws veterans and beginners to the sport alike. It also allows for special occasions such as the Grand National which sees families, offices and friends come together for the biggest race in the UK calendar and stick joint bets on, opposing bets or their very first bet on in anticipation of this great race. This more casual and fun betting side of horse racing is a testament to its accessibility to many but also shows its cultural and social heritage in society. Indeed, this heritage is very much intertwined with its traditions which are yet another draw to this great sport.
Culture and Tradition
Horse racing has a strong culture and tradition attached to it which draws attention from habitual punters and fans as well as people new to the sport. The royal attachment to the sport is traditional but remains a major part of some horse racing events. This is not the only sort of tradition that is seen in horse racing throughout the world. The Kentucky Derby as well as many other races throughout the world demand high dress codes which allows for those visiting to dawn their best suit and dresses to join in the fun which can be hugely entertaining for all involved. Australia probably has the most radical horse racing tradition whereby the Melbourne Cup calls a halt to the working day for all Australians as part of a national holiday so that the people of Australia can watch this famous horse race.
Social Activity
The races are not just accessible for many but they are also a huge social event for those attending who can chat away on the concourse all day long. In fact, a lot of the time the races is a day of socialising and chatting with everyone and anyone with a couple of races in the background. Such is the nature of this great sport.
This great sport is characterised by a number of different thighs, some of which have not made it to this list. We have managed to whittle it down to create this list of just what makes the horse races so globally loved. The sport is exhilarating and worth a bet or two, but this great sport has so much more to it than just that.