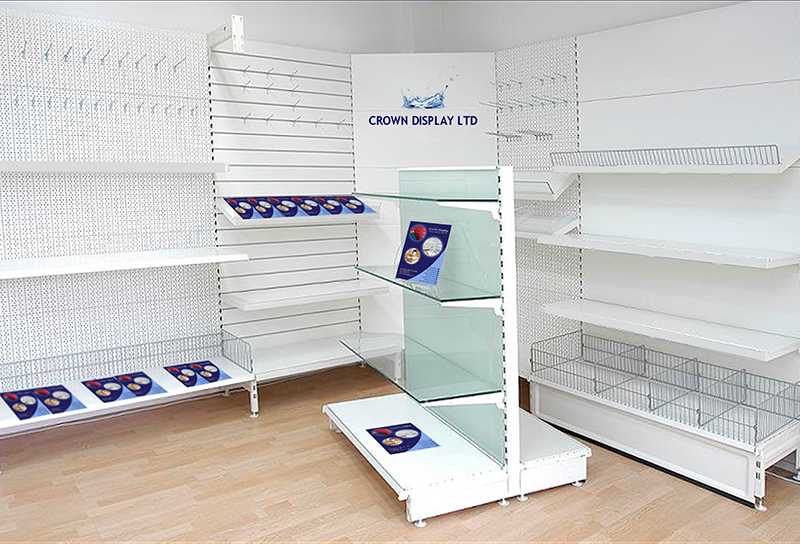 Over the past year, there has been significant gloom in the predictions discussing high street retail. While some retailers have, unfortunately, had to close their doors, others have found ways to navigate their business through lockdown restrictions and occasionally prevail because of it. One persistent narrative is that British high streets will ultimately struggle as customers continue to be hesitant and the idea of frequenting brick and mortar stores, even after lockdown restrictions have been lifted.
Now, as the retail industry finally begins to see light at the end of the tunnel, shopping figures actually demonstrate growth, with footfall telling of the public's eagerness to return to the high street. This both proves many previous headline predictions wrong and has restored hope among retailers who were worried that online shopping would become even more standardised.
While there are a number of reasons for this positive return to the high street, we have identified three key reasons why customers are flocking back.
Video Games
Despite being released at the end of 2020, a number of circumstances, such as semiconductor shortages, digital bot sales, and increased pandemic demand, have each hindered the sale of Sony's new generation console meaning that, even six months after its launch, it still isn't found on shop shelving. The same is true for graphics cards and Microsoft's Xbox console.
Retailers are now holding back their stock of the console from online sales so that it can be sold, instead, in their store. This is a clever way, not only to circumvent digital resellers but also to ensure a significant amount of custom as demand continues into the summer. Nationwide retailers like Curry's are also holding raffles where customers are able to win the opportunity to buy the console instore.
School Uniform
Back to school sales have always been a major date in the calendar for retailers but as classes have continued to be held online, school supplies and uniforms have declined. Now, alongside schools reopening, there is a sharp rise in sales as parents rush to ensure their children are prepared for a new term. Windows and standoffs are already displaying school uniform sales as retailers use the demand to bring customers back into their store.
Locality
During the various lockdowns, certain retailers have found themselves receiving significant support from customers and even digital campaigns. These retailers have predominantly been local and independent vendors, those who have established themselves as a valuable asset to the local community. Many returned the favour by running makeshift delivery services or supporting local demand during times when larger retailers were unable to accommodate, leaving these businesses in remarkably good favour.
Now, as doors reopen, customers are likely to flock to those small businesses that supported them during the ongoing pandemic restrictions. Additionally, despite the growth in digital sales during lockdown, there has been substantial customer preference for click and collect options, demonstrating the prioritisation of immediacy when shopping as shoppers prefer to collect their orders locally instead of waiting for delivery.