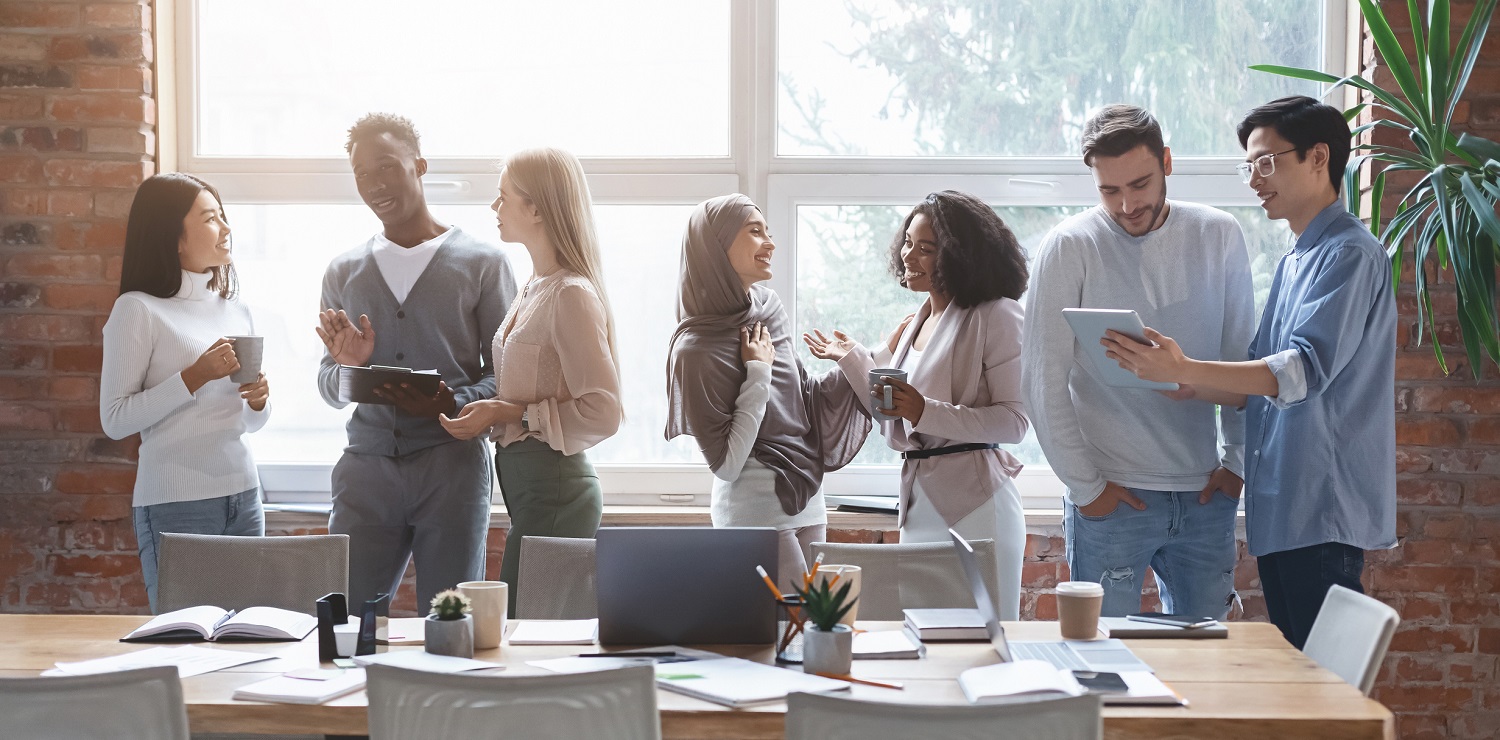 Online shopping has grown in popularity over the years which means many businesses now operate through the internet. However, it can get difficult for a consumer to choose the best option, considering the number of options available online.
Fortunately, the internet gives customers the freedom to talk openly about a company's products and services through online reviews. Other consumers can read these reviews online through Google and other platforms and get a gist of what they can expect.
Despite that, you need to be careful about reading reviews because it's easy to manipulate them to make a business look good or bad. Regardless, it plays a huge role as consumer behaviour data analysis shows that 90% of consumers look at reviews before purchasing anything.
To help you out, we've created a list of rules you should follow to read reviews correctly, and it's important.
Let's get started!
How to Read Online Reviews Properly
There are some rules you should follow when reading reviews on a website. While you can simply read reviews, some don't portray an accurate picture of the product or service.
To avoid this situation, here are some tips you should use to read online reviews properly: 
Use the Review Filters
Most review websites have a filter feature to help you sort out the comments the way you desire. We recommend using the "Most Recent" and "Featured Reviews" to get a better understanding of the product or service you're looking to buy.
Recent reviews give you a better insight into the most recent purchase made by a customer. Many people don't check these reviews, but you can expect honest reviews. They're also more reliable because they're more current, giving you a better idea about the business in recent times.
On the other hand, featured reviews give more detailed information about the product or service. It helps you to understand various aspects of the product or service and assists you in deciding whether you should invest in it.
Don't Blindly Trust Reviews
While you may notice a lot of good reviews on a website, it doesn't give a full picture of the company. Some people may simply have put positive reviews because they may have received an incentive.
Likewise, with bad reviews, it could be competitors that want to badmouth the company to reduce their sales. This doesn't mean that you shouldn't trust any reviews but read them properly instead of simply looking at the number of stars.
For instance, if you're looking for door repair services in or around Northampton, we recommend looking at the rating first. After that, look at the reviews people are giving based on their experience with the service.
If you notice anything suspicious, read the following review and see if they're more genuine about the product or service. Following this tip will prevent you from being misled, helping you get closer to the customer experience you expect from reviews.
Use Your Judgement
While looking at businesses, you're bound to find several positive and negative reviews. People have different expectations and experiences when it comes to services. Therefore, you may notice strikingly different reviews while looking at businesses.
In such cases, look at reviews and use your best judgement with business. If you notice positive and detailed reviews, you can trust them and call them up for servicing. However, trust your gut instinct while making a decision. You can always look for the next company if you notice red flags.
Why Is It Important to Read Reviews Properly?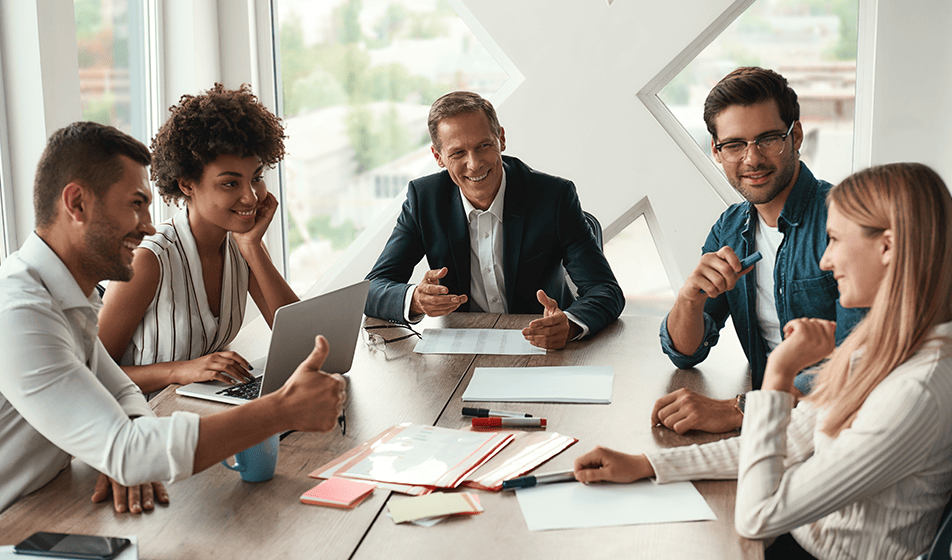 It's crucial to follow these rules to ensure that you get to know more about the product or service before purchasing it. Here are some additional reasons why you should read reviews properly.
Narrows Down Choices
In today's high-competition environment, it can get difficult for consumers to choose the best product or service. Fortunately, reviews help to narrow down those options as customers express their experience with a company.
Helps You Avoid Problems
Reviews can help you identify any underlying problems with the product or service while making a decision. You can rely on reviews more because customers express any underlying problems during their experience with the business.
Shows Customer Satisfaction
several factors go into making a customer satisfied with a product or service. Some of them include price, quality, longevity and more. Reviews give an accurate idea of customer satisfaction before you choose to invest in a business.
Provides Valuable Feedback 
Reviews provide valuable information that you or businesses may not notice with first impressions. The feedback can help you learn how you can improve your experience with products and services.
Helps You Identify New Products and Services
Reviews can help you find more products and services you wouldn't find through other means. These suggestions usually happen because consumers are satisfied with the experience, so you get more good options when looking for something.
Gives Insights on Features
Many companies love to flaunt the features of their products and services. However, every feature won't be beneficial for you. Reviews can give you a better understanding of these features, giving you an idea of what's beneficial and which ones are unhelpful.
Learn About Hidden Costs
Products and services tend to have hidden costs that if you don't pay, won't give you the complete customer experience. Sometimes you may not find these costs until you've purchased the products. Fortunately, reviews can give you a good idea of any hidden costs, providing you with more awareness of the product or service.
To Sum Up
Reviews play a crucial role in decision-making, so you should read them properly. They provide a good insight into the quality of products and services, making it easier to find something that suits your requirements.
It'll also help you learn about potential problems, something companies won't mention about your products and services. With our tips, you should be able to get the product or service you desire, making sure you get the best out of your investment!