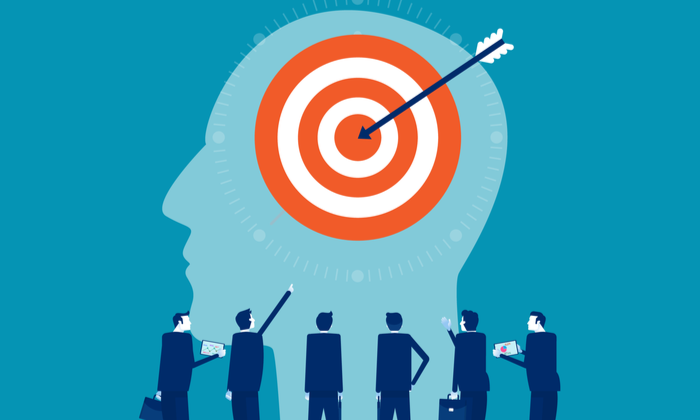 Are you struggling to engage your target market? In order for any business to attract customers and achieve success, it needs to know how to engage its target market. Without doing this, you will consistently lose out to the competition even if you have superior products/services. So, what can you do to start engaging your target market? There are a handful of strategies to try that should help you to start engaging in this group. This should help you to attract new customers, leapfrog the competition and achieve higher levels of success. Keep reading to find out the best strategies to use.
Research Your Target Market & Competitors
First, you must learn as much as possible about your target market. The same tactics and techniques will not work for every person, so you need to learn about your target market so that you can find the best ways to engage them. It could be useful to create a few customer personas so that you can visualize your target market and keep them in mind when making any kind of important business decision. Crucially, you need to learn about their wants, needs, likes and dislikes, and pain points.
In addition to your target market, it is also useful to research your competitors. You want to learn your competitors' strategies and find ways to differentiate yourself while still engaging your target market. If possible, try to find a gap in the market to fill, as this will always help you to engage your target market.
Use Personalisation
These days, personalization is a highly effective way to engage your target market. Making recommendations based on their browsing/shopping history, offering personalized offers, and addressing customers by name can all help you to engage your target market. Personalization is becoming increasingly common, so you could fall behind the times if you are not offering this to your target market in 2023.
Create Engaging Content
Content allows you to add value to the lives of your target market beyond the products/services that you provide. You should use the information that you learn from your research about your target market and then come up with content ideas that will appeal to this group. You need to make sure that the content is high-quality, useful, and uses a range of media to make it more engaging.
Use High-Quality Signage
Signs are a traditional way to engage your target market, but they remain highly effective. An eye-catching and smart sign can help your business to stand out from the crowd and communicate an important message. There are all kinds of different signs that you could use for your business, such as posters, checkout signs, and informational signs as a few examples. If you have a company vehicle, you could also get this branded as a way to promote your business and get noticed. The key to any kind of signage is intelligent design – it will need to be something eye-catching and appealing to your target market, so it is a good idea to work with a sign-making specialist like Sign Man in Bristol.
Interact On Social Media
Many businesses are reluctant to use social media, but it remains an incredibly powerful tool and one of the best ways to engage your target market. You want to avoid being overly promotional on social media and instead use it as a way to interact with your target market, build a community for your brand, and share important information. Try to start and participate in discussions and share content that your target market will find interesting. Light humor can be highly effective as a way to humanize the brand, but just be careful to avoid alienating or offending anyone.
Host An Event
Finally, an effective way to engage your target market is to host an event. This gives you the opportunity to make a human connection with your target market and bring people together. This could be a launch party, screening, workshop, networking event, or any other kind of event. You can also host both online and offline events – both have benefits and allow you to engage people both locally and globally.
Hopefully, the advice in this post will be useful and help you to start engaging your target market. Engaging your target market is key to success but can also be a huge challenge, especially when operating in a competitive marketplace. With these strategies, you should be able to attract new customers and start competing at a much higher level.