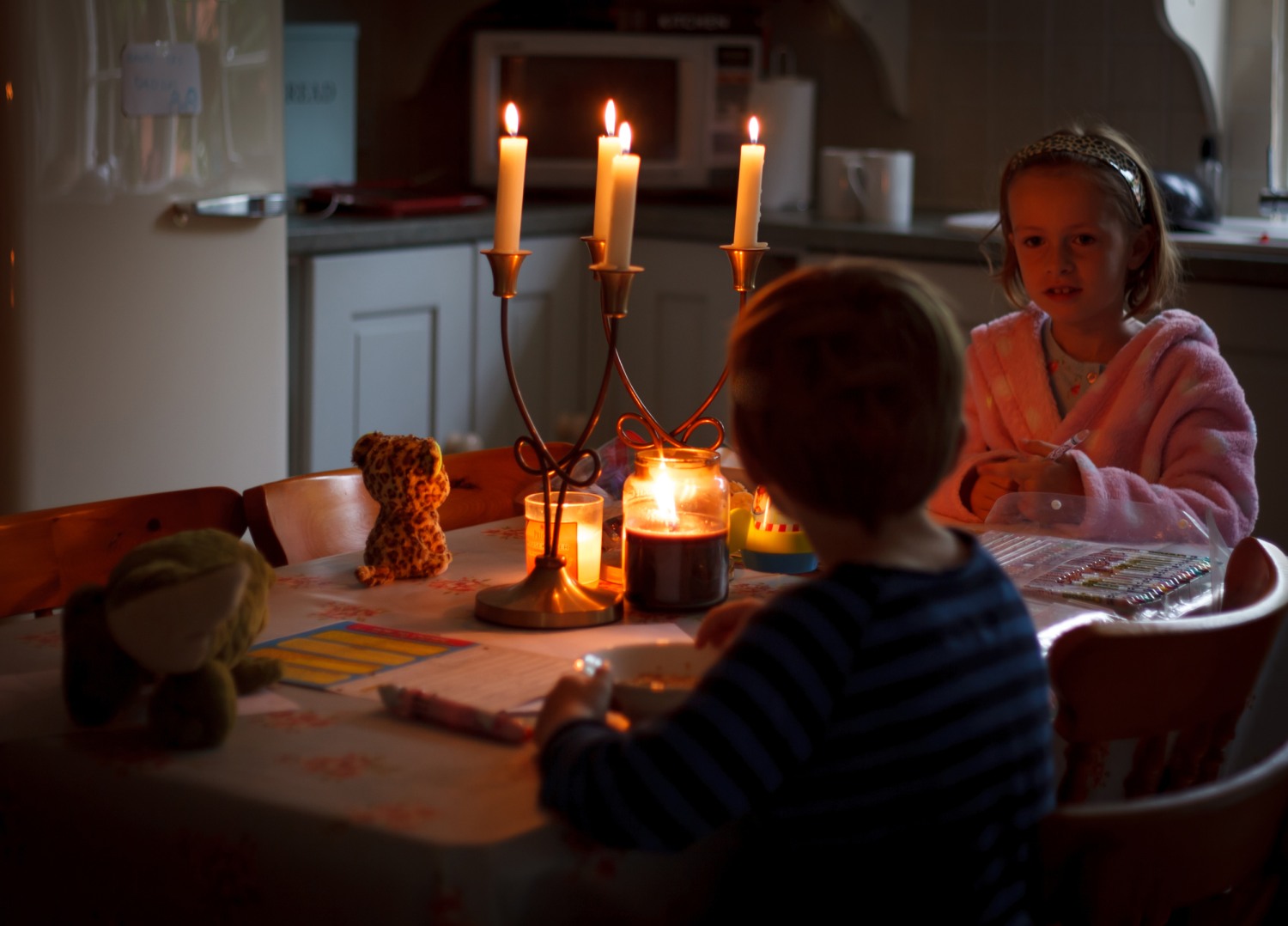 Power outages are a daunting concern for American homeowners. Did you know they are on the rise and can last from a few hours to days? In fact, they experienced an average of seven hours of power interruptions in 2021. That's scary, right?
And the situation gets worse in hot and humid summers as you won't have the power to run the ACs. Well, you can use a generator, but it isn't great for the environment. But fear not because you can opt for some green tips to prepare your home for summer outages.
The best thing about these tips is that they won't break the bank or harm the environment. Let's get into some sustainable ways to stay ahead of the outage problem.
Keep Your Home Cool Naturally
Whether the electricity is running or not, keeping your home cool naturally makes all the difference. It helps you survive the summer heat even when your air conditioning does not work during an outage. Ensure optimal insulation to get a long-term solution.
Leave the windows open during the cooler hours of morning and evening. You can also try using curtains or shades to block out the sun.
Invest in Solar Panels
Investing in solar panels is an excellent idea if you are serious about going green. As a bonus, it prepares your home to handle power outages without damaging the environment. Solar panels offer renewable energy and can generate electricity even during a grid blackout.
It reduces your dependence on utility providers, so you need not even bother about an outage in the first place. As a bonus, you reduce your carbon footprint, lower your energy bills, and get incentives for going solar.
Get a Battery Storage System
Besides investing in solar panels, you must also have a way to store the surplus power for the rainy day. The best way to do it is by having a Battery Energy Storage System in place. The more you save daily, the more you can store for later use during outages.
The best part is that the entire system is sustainable as it eliminates the need for gas-powered generators.
Stock Up on Eco-friendly Supplies
Outages can happen despite the best prep. Being ready to deal with them is also about having plenty of supplies on hand to get through an extended blackout. Ditch those disposable plastic plates and utensils because they are not good for the environment.
Look for eco-friendly alternatives, such as plates and utensils made from biodegradable materials like bamboo.
Reduce Your Energy Usage
Why not reduce your overall energy usage because it's a way to help to prevent outages in the first place? It's easy as you only need to adopt a few practical measures like using energy-efficient light bulbs and turning off appliances when you're not using them.
Your energy bills will drop, and you feel good about doing your bit for the planet in the long run.
Summer outages can be painful for homeowners, but being prepared makes all the difference. You can even do it the green way by sticking with these eco-friendly measures. Embracing them means you are helping the planet and ensuring that you're ready for anything.