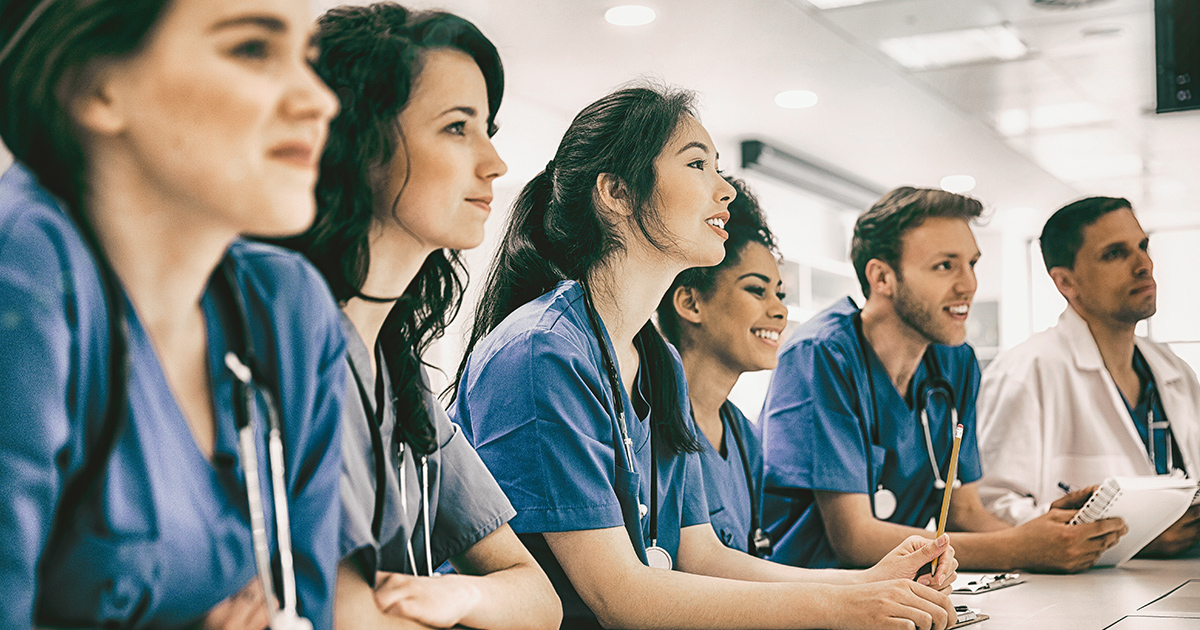 Medical schools are not easy to get into since there are many procedures which you might have to follow and qualify in order to be on merit. That is because the medical industry is really competitive, and medical schools only have a limited number of seats to admit students every year.
In this article, we will provide you with some of the best tips you should follow if you want to get admission into a medical college.
Get Some Experience
If you want to get into a medical college, you should start accumulating some experience without any delay. By this, we mean that you should work with doctors and other healthcare providers to gain experience. This way, you will already have some experience to show on your résumé when you show up to get admission in a medical university. The admission committee would know that you are really interested in becoming a doctor since you already have some experience of working with doctors. This will increase your likelihood of getting admission in the Plovdiv Medical University, or any other medical College of your dreams.
You can work as an assistant of some doctor, or work as an emergency medical technician to gain experience.
Take Part In Research
While doing your undergraduate degree, you should take part in research projects and gain lots of knowledge of the medical industry and the research needed to become a competent doctor. A majority of medical schools prefer students with research experience, and the best way to gain experience is by doing research in different fields while doing your current degree.
In addition to gaining research experience in your previous degree, you can also look for summer class opportunities in medical schools to do research and learn more about the profession you are thinking of adopting.

Look For Volunteering Opportunities
You do not necessarily have to have relevant experience to get admission in a medical college, since there are lots of non-clinical options available as well. For example, you can take part in volunteering opportunities like cleaning a beach, taking part in our community service and others to show the admission committee that you are interested in helping fellow humans. This shows your passion to help others, and provides you with an opportunity to get admission in the medical University of your dreams.
Choose A Major You Like
Getting admission in a medical college is purely based on merit. That is why you should choose a major you like, and can excel in. By getting good grades, your chances of securing a seat for yourself in a medical school would increase dramatically.
Send More Than One Application
If you are serious about getting admission in a medical college and becoming a doctor, you should start sending applications in multiple different colleges as soon as admissions start. Doing this will increase your chances of getting admission in at least one school.
These were some of the best tips you can follow to get admission in a medical school.