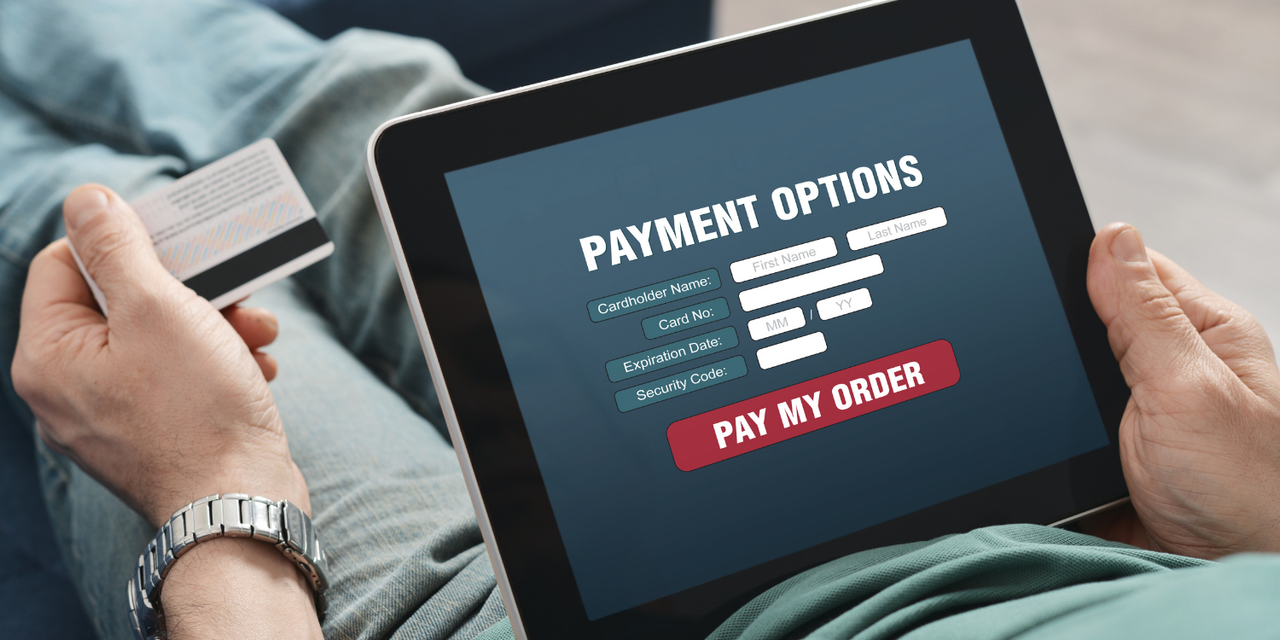 Demand for alternative payments or APMs has ballooned over the past few decades. With many options available, it is very hard for businesses to select the appropriate payment methods for the right market. Let us dive deep into alternative payment methods in this Macropay review concluded with notes from Macropay's CEO & Founder, Adam J Clarke.
The Popularity of Alternative Payment Methods
Alternative payment methods (APMs) started as a niche that includes anything from mobile wallets to now, pay later platforms to cryptocurrency payments, but not cash or major credit cards. Now, APMs have become mainstream.
Some of the most popular alternative payment platforms are:
PayPal – 426 million active users at Q4 of 2021 end
ApplePay – 507 million active users as of September 2020
Google Pay – 100 million projected users in 2020
All the mentioned platforms have a global presence. However, there are massive local alternative payment markets that are only available to certain countries. Some of them are:
WeChat and AliPay in China
Bizum in Spain
iDEAL in the Netherlands
Przelewy24 in Poland
POLi in Australia and New Zealand
Criteria for Choosing the Right APM
Payment methods have ties with the psychology of the buyers. There is a high chance of cart exit if the desired payment method is unavailable to customers.
If you are selling some product or services in China, the most desirable payment method would be WeChat and AliPay. Both platforms have over a billion users and dominate the Chinese payments markets. Similarly, 57 percent of German shoppers prefer to pay with PayPal.
Offering the correct payment method in the right market is very crucial. If your target market is China, there is no point in offering PayPal or POLi there, and neither WeChat nor AliPay outside China.
Macropay's Founder & CEO, Adam J Clarke notes that "alternative payment methods are critical. [It is] life or death customer experience." Integrating APMs into your currently running payment system will prove beneficial for both your customers and your business cash flow. Here are some of the best criteria for choosing which APM is the right fit for your business.
Considering the target market is the best criteria to select the payment methods. You should always choose the payment method accessible to your client base.
Another criterion is user demographics. Millennials and Gen-Z customers are most likely to pay using mobile wallets or buy now, pay later methods.
Security of the payment methods is another area where businesses should focus. Most payment platforms are properly licensed and usually work with financial institutions. However, business owners should still be very alert in adding new payment options and thoroughly study the costs and risks involved.
FinTech companies like Macropay can help your business choose the correct payment method for your target market. Adam J Clarke of Macropay notes that "our technology grants you access to various alternative payment methods and open banking. You can manage all of your accounts under Macropay's all-in-one dashboard."
They offer top-notch consultancy and access to various APMs with end-to-end integration and support. Contact them here or through support@macropay.net for more information.