Jiji and Loozap Nigeria are two marketplaces that are transforming the world of e-commerce in Nigeria. Jiji.ng Online Marketplace Nigeria Limited offers online selling and buying services for used and new items like motor vehicles, cars electronic equipment, clothing accessories, as well as other related items. It was established on the 14th of July 2014 in Lagos, Nigeria by Anton Wolyansky. Jiji is among the most frequented websites in Nigeria with monthly visits of more than 8 million people.
Loozap, a marketplace for free on the internet is the spot where people can find everything they need to make the transition to an unfamiliar city including a job, a space to live, and furniture to fit their needs. It is a place that allows people to meet around the life stage, a requirement, a hobby or passion that includes a variety of sections dedicated to cars, jobs or motor vehicles, housing electronics, clothing accessories, things that are wanted, services, local directories, gigs and resumes, and other products.
What is Jiji?
Jiji is an African online marketplace that offers sellers and buyers a platform to connect and trade goods and services. Jiji was established on the 14th of July the year 2014 by Anton wolyanksy, Jiji started as a blog for Jiji that provides users with information about technology, business entertainment, lifestyle tips stories from life, news, and more. It has since been growing and has expanded to five (5) African countries: Nigeria, Kenya, Uganda, Ghana, and Tanzania.
What is Loozap?
Loozap classified site is among the most popular Pan-African classified websites in Africa that receive 5 million unique users per month. The site allows users to sell their items quickly, efficiently, and for no cost. Additionally, it integrates the best features for buyers in one platform, based on the belief that obtaining the best experience for buyers is easy and affordable. The site is designed to give the best shopping experience for customers from across Africa by offering fast and secure ways to conduct transactions with sellers within an environment that is transparent integrity, honest, and confident. Lozaap is owned by the company loozap media. They are accessible across all African countries and have a variety of languages. It is among the most popular classified ads platforms in Africa with more than 50 million ads available online.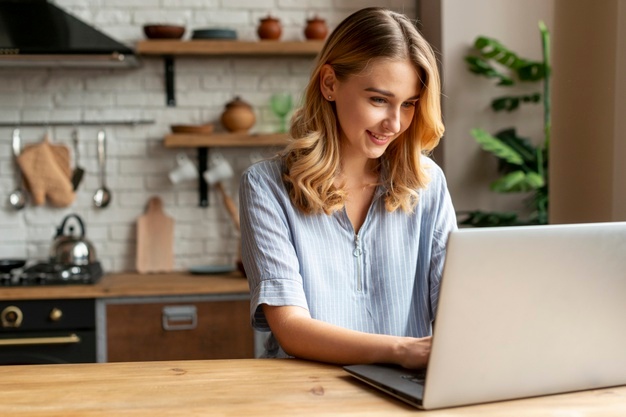 In Nigeria, Loozap hosts more than 3360950 classified ads online. They also offer user-to-user classified ads across every major city in Nigeria. Advertise your ad for free or browse the vast collection of classified ads for free on Loozap! Your benefit at Loozap Nigeria is that your advert will be noticed by a more extensive audience. What makes it more appealing is the ability to upload photos or include an online link to your site. You can sell, buy rent, and find used vehicles, furniture, electronics movies fashion, books real estate, services job opportunities, events, and much more at Loozap Nigeria.
Differences & Similarities
Loozap, as well as Jiji, are classified platforms that connect buyers and sellers in Nigeria. Loozap is totally free, Jiji focuses on connecting buyers and sellers through high-quality ads that can generate income. Jiji has transformed from simply a marketplace for classified ads to a transactional marketplace by purchasing cars 45, Jiji and Loozap have assisted many individuals to sell off their old products quickly and make money from them.
Which is Better?
Loozap along with Jiji offers classified advertisements. They operate very similarly While Jiji has been in its existence, however, Loozap is gaining popularity. Loozap is growing each day. Loozap is the dominant platform in Algeria. Loozap premium services are less expensive than the premium services offered by Jiji. Loozap has excellent reviews and draws more traffic, Loozap also has a large amount of traffic, and their higher-end services can be described as more accommodating to sellers complaining about Jiji premium services in recent times. Loozap is currently the most effective classified ads site to shop online.
Numerous businesses across Africa depend on Loozap to increase their visibility and improve the chances of getting noticed quickly. Their site was created and crafted to enhance the visibility of their site. Overall they are the fastest growing classified website to buy and sell items and services across Africa aiding people to make the most of classified websites by giving them a better experience when buying.