If you are injured in a car accident while you're driving the company car, it adds an additional layer of complication to your claim. Do you have a personal injury or a workers' compensation claim, for example? Getting to the heart of the matter and better understanding the specifics of such accidents can help you move forward toward obtaining the compensation to which you are entitled with greater confidence. Contact an experienced Nashville workers' compensation attorney to discuss your case today.
Your Accident
If you were injured while driving the company car, you very well may be confused about how best to proceed. If you were driving the company car doing company business, your accident claim will go through your employer's workers' compensation insurance, but that may not be the end of the story.
Workers' compensation insurance is a mechanism for striking a legal balance between employers and employees. As an employee, you give up the right to sue for the pain and suffering you endured as well as the right to sue for punitive damages, but workers' compensation makes it more expedient for you to recover on your financial damages related to the car accident in question. These typically include:
Temporary disability benefits until you are able to return to work
Medical benefits that cover your medical care for as long as the doctor in charge authorizes
Permanent disability benefits if the injury is so severe that it permanently precludes you from returning to work.
If you're driving the company car in the course of doing your job, workers' compensation likely applies in the event of an accident. If, however, you just happen to be driving the company car while you're going about your own business that has nothing to do with your work, workers' compensation is unlikely to come into play.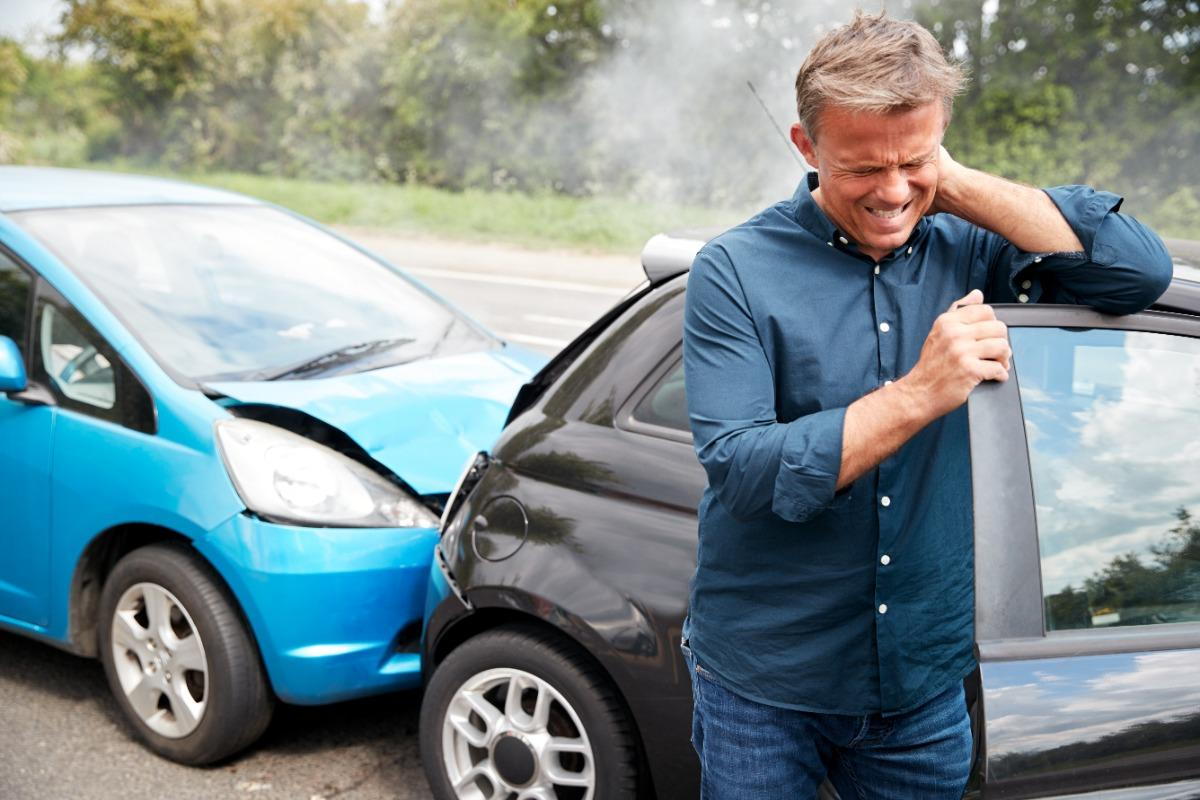 Another Driver's Negligence
If you are injured in the course of driving the company car while conducting company business, it's established that you are very likely covered by workers' compensation for your medical expenses and hours lost on the job. If, however, the accident that leaves you injured was caused by another motorist's negligence, you may also pursue a personal injury claim. Such a claim expands your ability to collect on the damages you've suffered. While workers' compensation claims are far more limited in scope, a personal injury claim allows you to seek damages not only for your medical costs and lost wages but also for damages related to emotional and physical pain and suffering, which can be immense.
Discuss Your Case with An Experienced Nashville Workers' Comp Attorney Today
If you've been injured while driving the company car, the dedicated workers' compensation attorneys at Bednarz Law in Nashville have extensive experience guiding these often-complicated cases toward optimal outcomes. Our formidable legal team cares about your case, so please don't hesitate to contact us online or call us at 615-256-0100 for more information today.