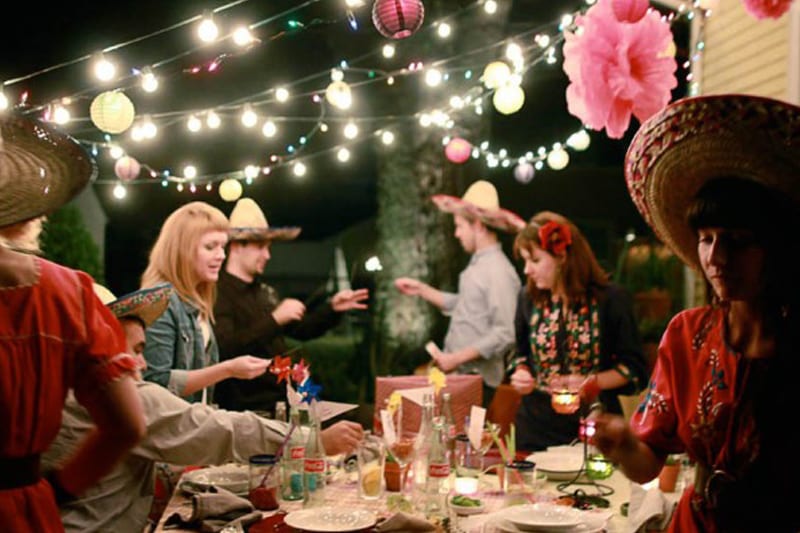 House parties have been a popular social activity for many years, and continue to be so. The trend of house parties skyrocketed after COVID-19. One of the main benefits of house parties is that they allow for a more relaxed and intimate setting compared to larger events. It offers an amazing opportunity to provide a casual and comfortable atmosphere for friends and family to come together and have a good time. Whether it's to celebrate a special occasion or just to enjoy each other's company, house parties offer a great way to create lasting memories and strengthen relationships. Guests can feel more at ease in a familiar environment and are able to interact with each other more comfortably. Additionally, house parties can be tailored to the specific interests and preferences of the host and guests, making them more enjoyable for everyone involved.
If you are planning to throw a house party, there are a few key elements to consider:
1. Time and Venue
First, it's important to set a date and time that works for the majority of the guests. Next, consider the size of the party and the number of guests that can comfortably fit in the space. If the house party is for a regular meet-up, then you can simply call the guests to your home but for a special event, you can provide a distinctive style to your home by installing loungers. To ensure that everyone is comfortable and the party is not overcrowded, this structure offers enough room to move around and socialize. The unique round shapes and the robust tubular structure offer a very stylish and distinctive look to the venue.
2. Plan the Menu
Moving next to another important aspect of planning a house party is the food and drinks. Whether a formal sit-down dinner or a more casual buffet-style meal, it's important to have enough food and drinks to keep guests satisfied throughout the night. It's also a good idea to consider any dietary restrictions or preferences of the guests and to have various options available.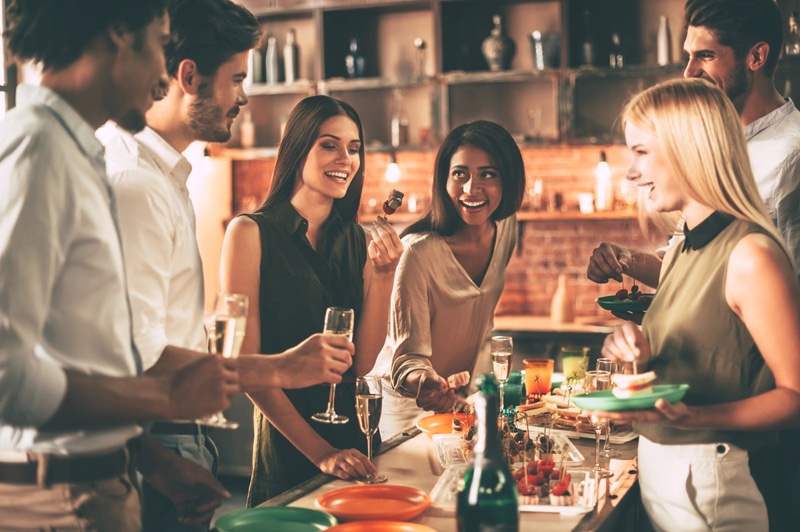 3. Entertainment
Finally, entertainment is essential to any successful house party. Music, games, or other activities can help to keep guests entertained and having fun. It's a good idea to have various options available to cater to different interests and preferences.
4. Storing Extra Supplies
It is always good to plan ahead to tackle any uninvited unpleasant experience. Everything might not go according to your plan, but it is always good to store extra food and drink supplies and keep a few board games extra if people plan to stay longer than planned.
To Conclude
Overall, house parties can be customized to fit the likeliness of the guests and occasions. It is important to carefully choose the venue and decorate it aptly according to the occasion to set the tone of the evening and make the party truly your own. House parties can be a great way to bring friends and family together in a relaxed and enjoyable setting. With a little planning and attention to detail, they can be a memorable and enjoyable experience for everyone involved.