When staring a business car fleet, you have many important factors to consider and it is essential that you find the right vehicles for your business. One of the most overlooked factors when trying to build a fleet is finding all-weather vehicles – you must remember that you are going to be relying on these automobiles heavily throughout the year so they will need to be reliable, even during the harsh winter months.
So, how can you make sure that you find the right vehicles that will perform all-year-round?
Reliability
First, it is a good idea to read reviews of suitable vehicles for your company and to make sure that you find out about their reliability. You need to know that the car performs to a high standard each day throughout the year and online reviews will be a good way to determine this.
Four-Wheel-Drive
A four-wheel-drive is a good option because you know that it will be able to handle rugged terrain and difficult conditions – this is particularly helpful if you work in rural areas where a standard vehicle might struggle when the weather starts to turn.
All-Weather Tyres
The tyres will be vital for the vehicle performing throughout the year. You should give the tyres a thorough examination and check the tread depth when checking over a used car but you might also want to consider investing in all-weather tyres. These combine the positive attributes of winter and summer tyres which means that they will have good grip during the warmer months without hardening in the winter. This is ideal for Britain when the weather is variable but rarely too extreme in either direction throughout the year.
Test Drive
A test drive is always important when browsing used cars and it will give you a greater sense of how the automobile will perform. Ideally, you will be able to test the car in winter so that you know that it will be reliable during this time of the year when many businesses struggle with their fleet.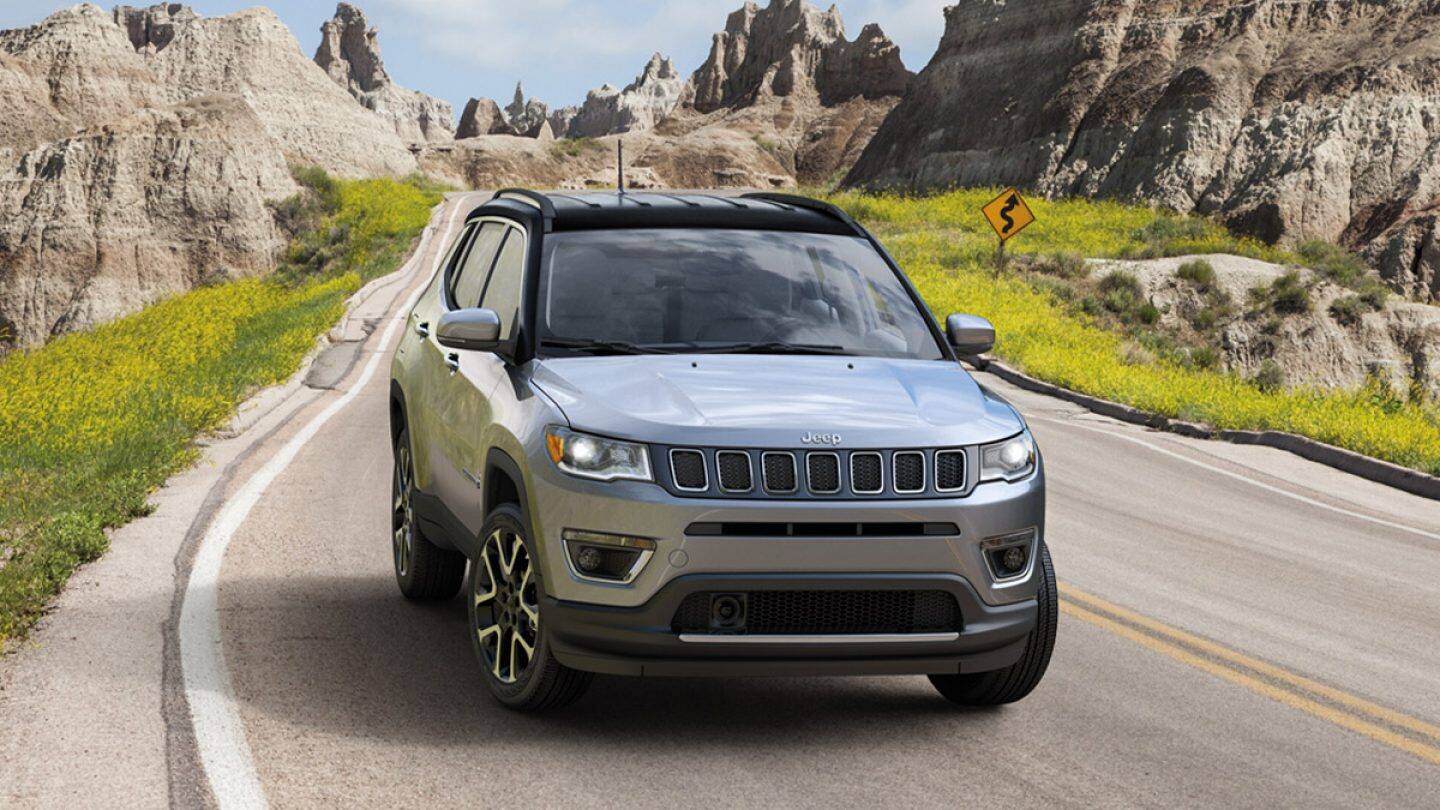 Documentation
You should also check the accompanying documentation and get a vehicle history check carried out. This should help you to identify any hidden issues with the car and reveal whether or not there is a recurring problem which might make it unreliable in extreme conditions.
Follow these steps when building a fleet of vehicles and it should help you to find vehicles which will not let you down no matter the time of year or the weather conditions.