Schools incur huge expenses on various cost which they have to cove. These could be maintenance of facilities, expenses on water supply, payment of electricity bills and others. Amongst all the expenses being incurred, schools should be concerned about how they can reduce electricity charges over a given period of time by a reasonable percentage. It is a marker of a greener and sustainable organisation, beyond other less assuming reasons.
This post will be showing you how institutions have been able to save on their bills. It may interest you to know that many institutions in Singapore are already adopting these cost-effective methods.
Adoption of sustainability policies
This is perhaps one of the most effective methods that schools are adopting; rules and mandate. It could be in the form of getting lights in departments and faculty turned off when they aren't being used especially during the daytime. This is meant to make not only students but also staff members develop a habit that are aimed at saving energy and cost.
It is with the help of policies like these that Nanyang Technological University has been able to save up about 35% in waste, water and also energy over the years. Another instance is when the air-conditioners in St. Andrew's Junior College are being replaced by newer models by operations managers which has led to reduction in electricity charges by around 12.1%.
Using green energy
Despite the fact that most energy has been purchased with a view to ensuring supply that is more stable and reliable, there is no doubt that a more effective option still remains the adoption of renewable energy solutions. Solar energy is a perfect example. It will benefit university which have lots of facilities to maximize the energy being produced by nature.
This isn't only cheaper when compared to the traditional means of generating energy as it can also help in reducing carbon footprints. This is especially useful for university with large campuses such as the National University of Singapore.
Carrying out energy audits
This process involves tying to look at every facility in the campus with a view to knowing the amount of energy they are likely to consume over a given period of time. Doing this helps school identify energy guzzlers which should be replaced. It doesn't only help institutions to prepare adequately for cost of electricity to be incurred but also helps to give them idea on how such costs can be effectively managed over a given period of time. That is to say, they will understand how energy can be maximized in the best possible way.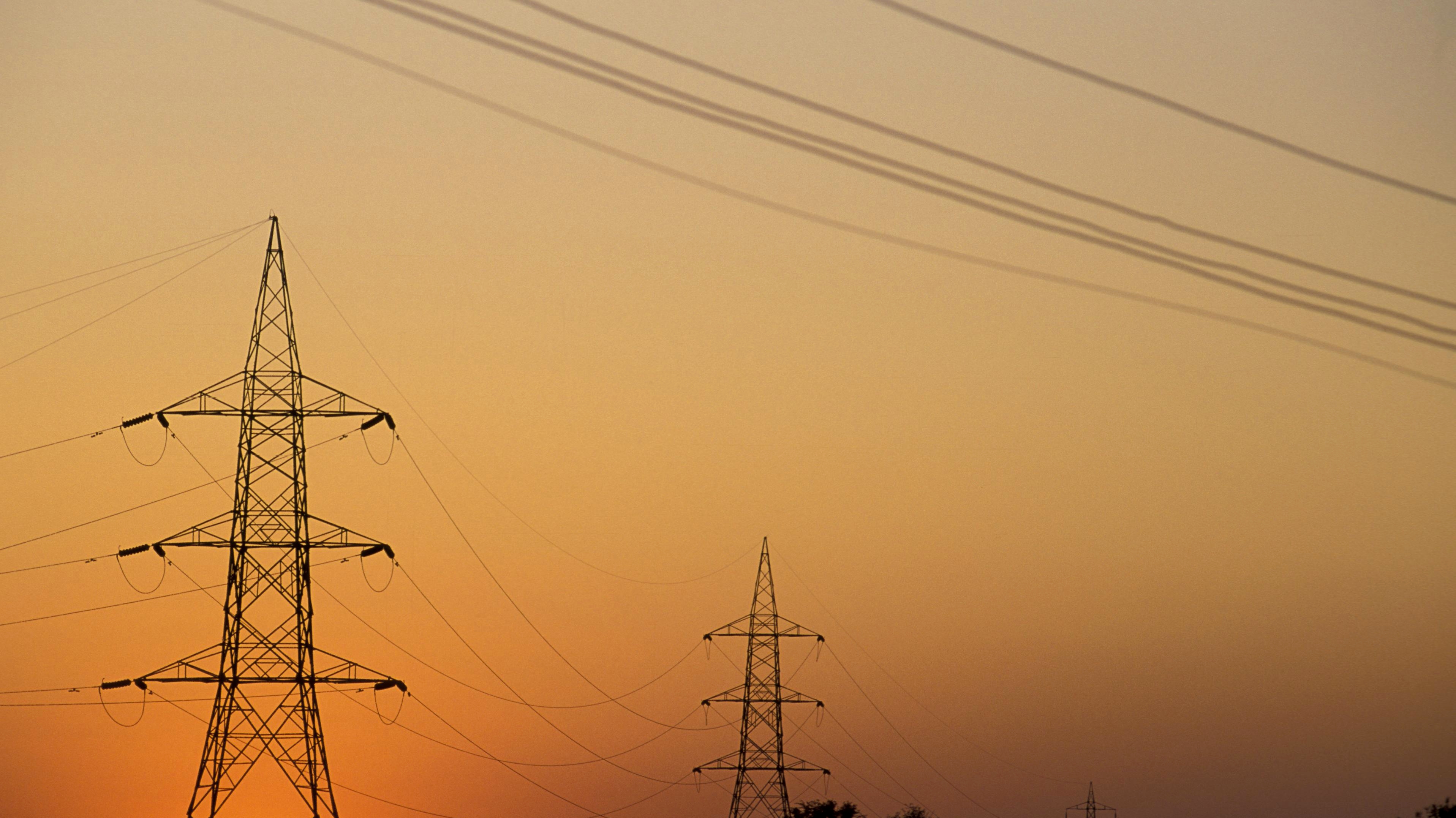 Choose affordable electricity plans
Institutions are always on the lookout for ways in which they can reduce cost on energy and at the same time maximize its consumption. With the extension of the Open Electricity Market (OEM), they have the option to choose from a variety of electricity retailers that can provide more competitively priced electricity as compared to sticking with SP Group or the wholesale electricity market.
Some of these retailers offer carbon neutral electricity and solar energy on top of normal electricity offering sourced from natural gases. In a sense, you can save money and save the Earth simultaneously.
So if you are looking to switch, start by comparing electricity plans in the market before deciding on a suitable retailer!