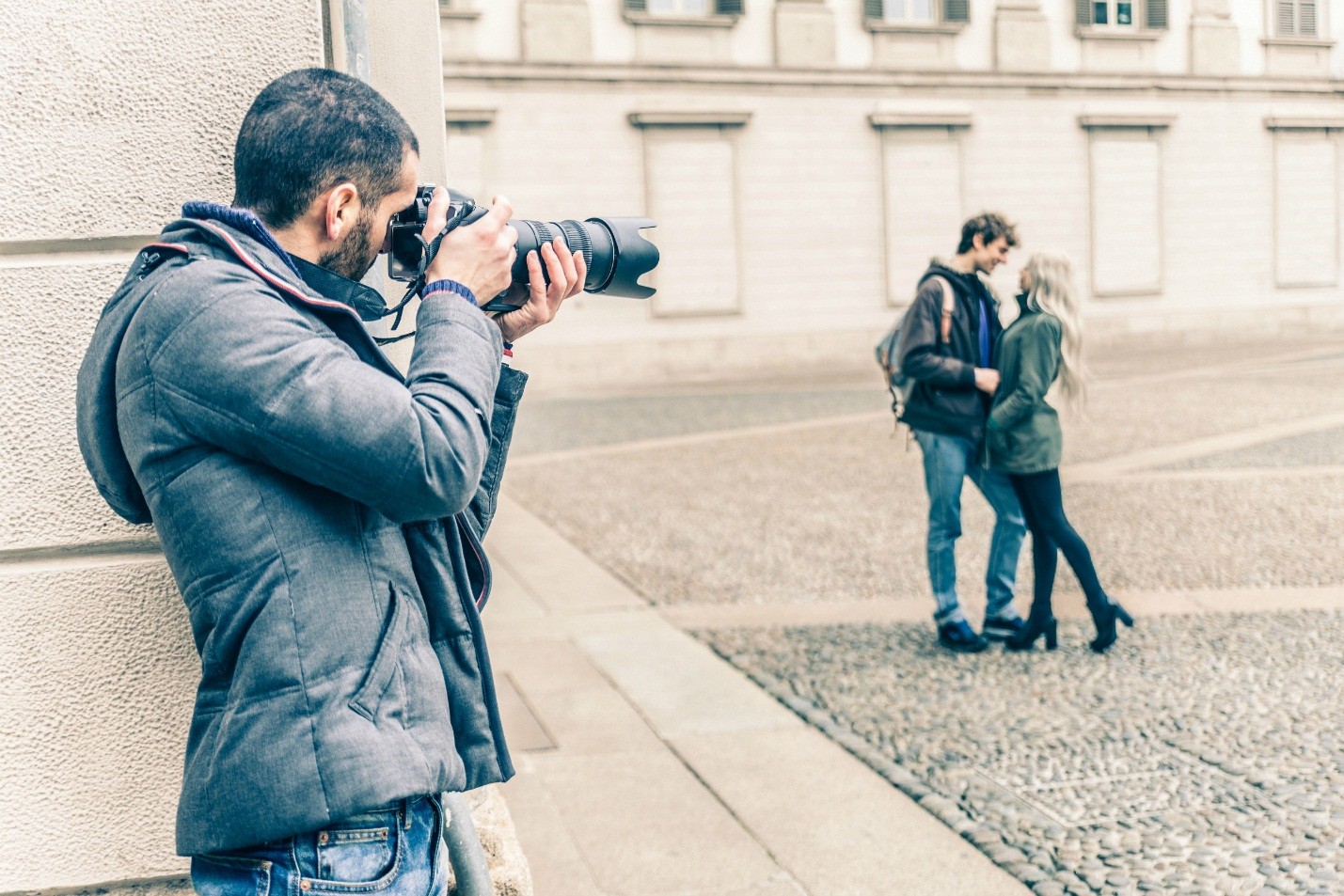 Bigamy is the act of marrying a third person, while still being involved in a matrimonial relationship. Bigamy is a punishable offence, even if the accused believes that their spouse has passed away, or that the previous marriage has dissolved.
If you suspect that your spouse has committed bigamy but lack the evidence to move forward with the case, you can take the professional services of a Private Investigator. A PI can provide assistance in matrimonial investigations in the few simple steps.
Exploring The Details Of The Case
The difference between bigamy and an affair is the presence of a marriage certificate. In order to build a case against bigamy, you would need to provide the courts with tangible evidence that an official marriage took place between your partner and the other person. In such a scenario, seeking the assistance of a Private Detective is essential. You can schedule a consultation session to provide details about the case. If the PI agrees that you have a strong case, they can present you with a plan of action.
Finding Tangible Evidence
Once the Private Detective has taken on your case, they can employ different techniques to gather evidence to support your claims. One of the major steps in a bigamy investigation is going through all public marriage records. Your hired Private Detective can thoroughly investigate all available repositories to discover evidence against the guilty party. In addition to searching through public records, PIs can strengthen your case by carrying out legal surveillance and GPS tracking to prove the presence of marriage. As all techniques applied by the Private Investigator are completely legal, the evidence can be used in the court of law.
Providing A Report
After discovering the evidence for bigamy, a Private Detective can provide you with a detailed report. With this information, you would have complete authority over the next step. Unlike the police, a Private Detective does not get involved. Additionally, all your data is kept confidential, so you can ruminate over taking the next step. Essentially, it is important to think about what you want to do, as the punishment for bigamy can include jail time. Therefore, you must thoroughly think about your options before making a decision.
Informing About The Legal Consequences
You also have the option to as the Private Detective about taking the next step. While the PIs are not required to handle and present your case in the court of law, they can provide you with comprehensive information about your choices. This way, you can remain informed and subsequently, make an educated decision, moving forward with the case.
All conversations between you and the assigned PI are kept extremely confidential. Therefore, you can appoint them with the case and remain confident in the fact that your personal information would not be shared with a third party. To schedule a consultation session, you can reach out to Private Investigations UK. You can reach the service through an online form, email and phone.