Started back in the 90s, Amazon has now completely changed the entire retail landscape. From buying products on retail outlets, nearly 2 million people keep visiting Amazon monthly to pursue their online shopping quest.
The portal has been catering to a big market. The marketplace ensures that all the buyers out there get the best possible services and experience. With this regard, Amazon makes certain to keep an eye on each and every seller to help maintain the competitiveness and efficiency of the platform.
And for such sellers who have been somehow violating the guidelines and rules and get their Amazon account suspended.
Prime Reasons Why Amazon Seller Account Suspends
Amazon has proved to be a great platform for not only small entrepreneurs but businesses as well to reach out to millions of buyers monthly. As a result, they are being able to sell and make good money for a living.
On the other hand, there are some sellers that get their Amazon account suspended. This can surely be quite stressful specially when your repute as a seller and your prime source of income all is at stake at the moment.
If you have comes across this phase too, it is vital for you to dig deeper into the prime reasons why Amazon, in the first place, removed your privileges to sell.
Amazon follows strict standards and every seller must follow them. If you have a mediocre performance on Amazon, then you will have your account suspended automatically. Any seller to tries to damage Amazon's reputation with their poor performance is provided with limited changes to sell to their large customer base. The Amazon seller performance is measured by three different metrics.
The ODR or the Order Defect Rate happens when the buyer leaves low star ratings or a negative feedback on the seller's products. This merely implied that the items you have delivered to them are either of mediocre quality or is a counterfeit. Sellers must keep their ODR at less than 1 percent to avoid Amazon suspension.
Violation Of Amazon Restricted Products
Amazon has a list of restricted items that are not to be sold in the market. Selling them may lead to the suspension of the account.  Hence, it is better to not even try. Amazon infringement and trademark violations may lead to account suspension. For the prohibited items, you can follow Amazon's ungated procedure and acquire a pre-approval from the portal first if you want to sell restricted products.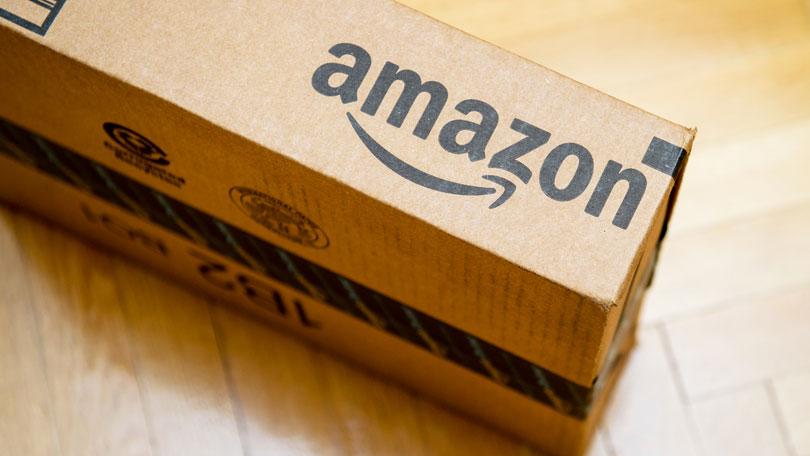 Protect your Amazon seller account by taking into account the Amazon guidelines and roles. This is because if sellers disobey these rules, their account may get suspended without you even knowing about it.
However, there are experts who can help you file an Amazon appeal against the suspended account. Younglanes Amazon Appeal services help all the Amazon sellers with all their account issues.
They offer different guaranteed Amazon reinstatement plans at upfront and cost-effective pricing. With their extensive experience, they offer them with bespoke services that are designed to resolve all your account issues without breaking your bank.
Amazon seller account issues (Click the following link to join Amazon Suspension Forum: https://www.tapatalk.com/groups/amazonsellerforum
for more information, please visit www.younglanesappealservices.com or send an email to amazon@younglanesappealservices.com