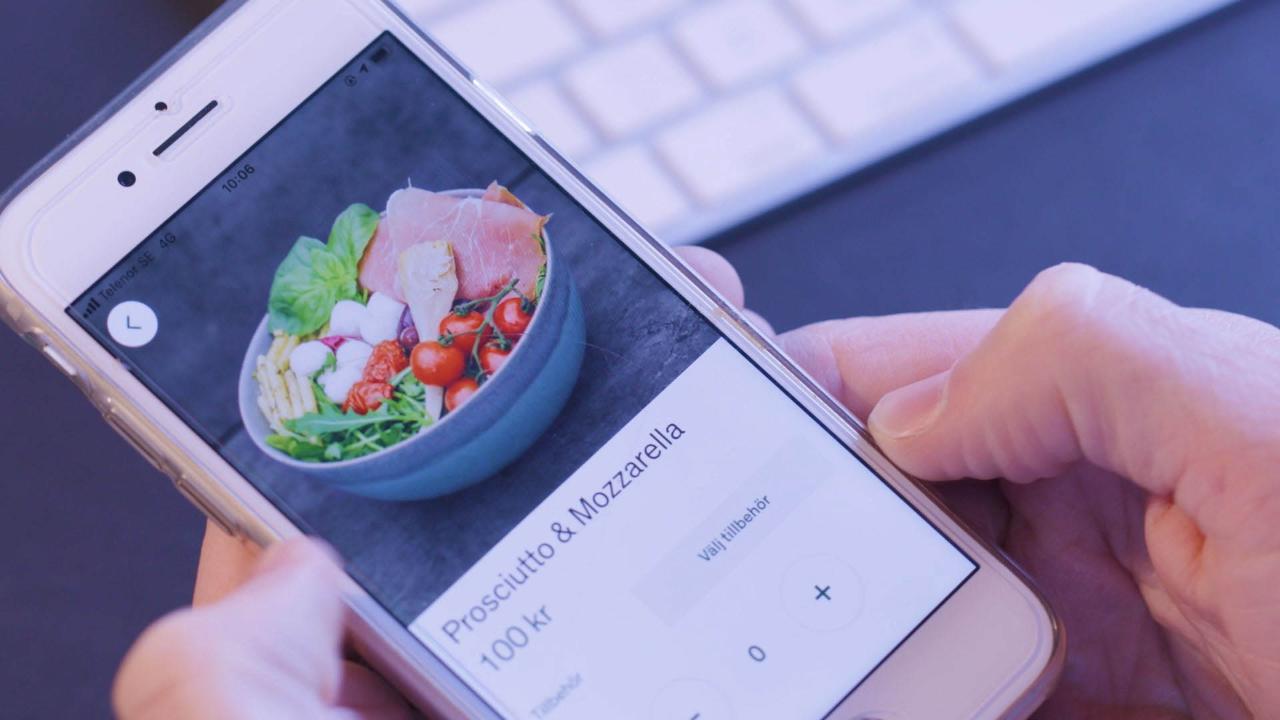 In today's world, candlelight dinner and fine-dine has been replaced by binge-watching on Netflix and gorging on some comfort food while lazing around in the bed. Technological advancement has changed human behaviour and preferences. Delicious food is available at the tap of a button and today's generation enjoys the convenience offered. With a constant change in demand, the need of the hour for the food vendor is to upgrade their business with a revival plan, i.e. implement a food ordering software.
To stay ahead in the business of food service, restaurants, and cafes, whether established or a start-up should adopt food ordering software that provides specialised features to increase sales and revenue. By making use of this software, businesses can enhance their online presence significantly and focus on providing the best customer service. Food outlets that do not upgrade with food ordering software are missing on the myriad benefits that their opponents might avail, some of which are listed below.
Strong Online Presence
There is no denying that success in today's digital world comes through a strong online presence. It simply means the existence of a company on the internet. It helps the customers to gather information about a particular brand online through reputation and reviews before making any purchase. Food ordering software provides a platform through which vendors can improve their brand value. By giving special discounts and offers through this software, outlets can increase their online visibility and thus increase sales. Additionally, managing multiple branches from a common platform is made easier using food ordering software. Small start-ups can create multiple brands on the internet while operating from one common kitchen. This creates a strong brand image and leads to the rapid growth of the business.
Managing Bulk Orders
Dine-out and drive-thru are things of the past as people today prefer doorstep deliveries. Food ordering software can revive sales by providing a hassle-free experience of ordering food. This includes simple and elegant browsing through a wide range of menus. Vendors can customise their menus with a selection of quantity, fillings, and flavours. The software creates an online cart and ensures an easy payment process at their fingertips.
Managing bulk orders manually is a real challenge for any restaurant or cafe. Start-ups that have limited manpower cannot thrive for long without using food ordering software. Coordinating with a big team over phone calls or emails involves a greater risk of mistake and can further lead to bad-mouthing by the customers. By using the instant order tracking feature provided by a typical food ordering software, restaurants can focus on every online order and ensure quality delivery of the product, keeping their customers satisfied at the same time.
Efficient Delivery
Food vendors who do not upgrade to food ordering software always stay a step behind when it comes to the efficient delivery of the product. Managing speedy transportation for a large number of orders is not an easy task. Vendors should avail of flexible delivery services that come along with food ordering software. This includes kerbside pickup from restaurants/cafes and timely home delivery. Prompt deliveries attract customer's interest and loyalty. Many food outlets today advertise timely delivery as their Unique Selling Proposition. Food ordering software also enables the vendor to set location-based delivery rules and charges.
Instant Communication
Customer satisfaction is the main key to success in the food industry and by registering on a food ordering software, any food vendor can avail of the feature of instant communication with the customer. Any issue raised by the customer online can be tracked and looked into instantly. Speedy redressal of customer grievances brings acclamation to the vendor. Moreover, customers can provide real-time feedback to the restaurant through food ordering software enabling the latter to improve its functions.
Focus On Quality & Packaging
With food ordering software ensuring easier management and prompt deliveries, food vendors can simply focus on the quality and packaging of the product. After the coronavirus outbreak, people are much more concerned about the safety with which their food is handled and prepared. The focus is on quality over quantity and vendors must realise this. Cuisine that explains the ingredients used is generally preferred over others. Sharing recipes through a detailed menu on ordering software also grabs customers' attention.
Proper and sustainable packaging is another area of concern in the food sector. Using plastic boxes for food delivery is a big no-no these days. Many food outlets today have switched to eco-friendly packaging that grabs eyeballs. People are ready to pay a little extra for a properly packaged meal. Vendors can inform about their packaging upgrade through food ordering software.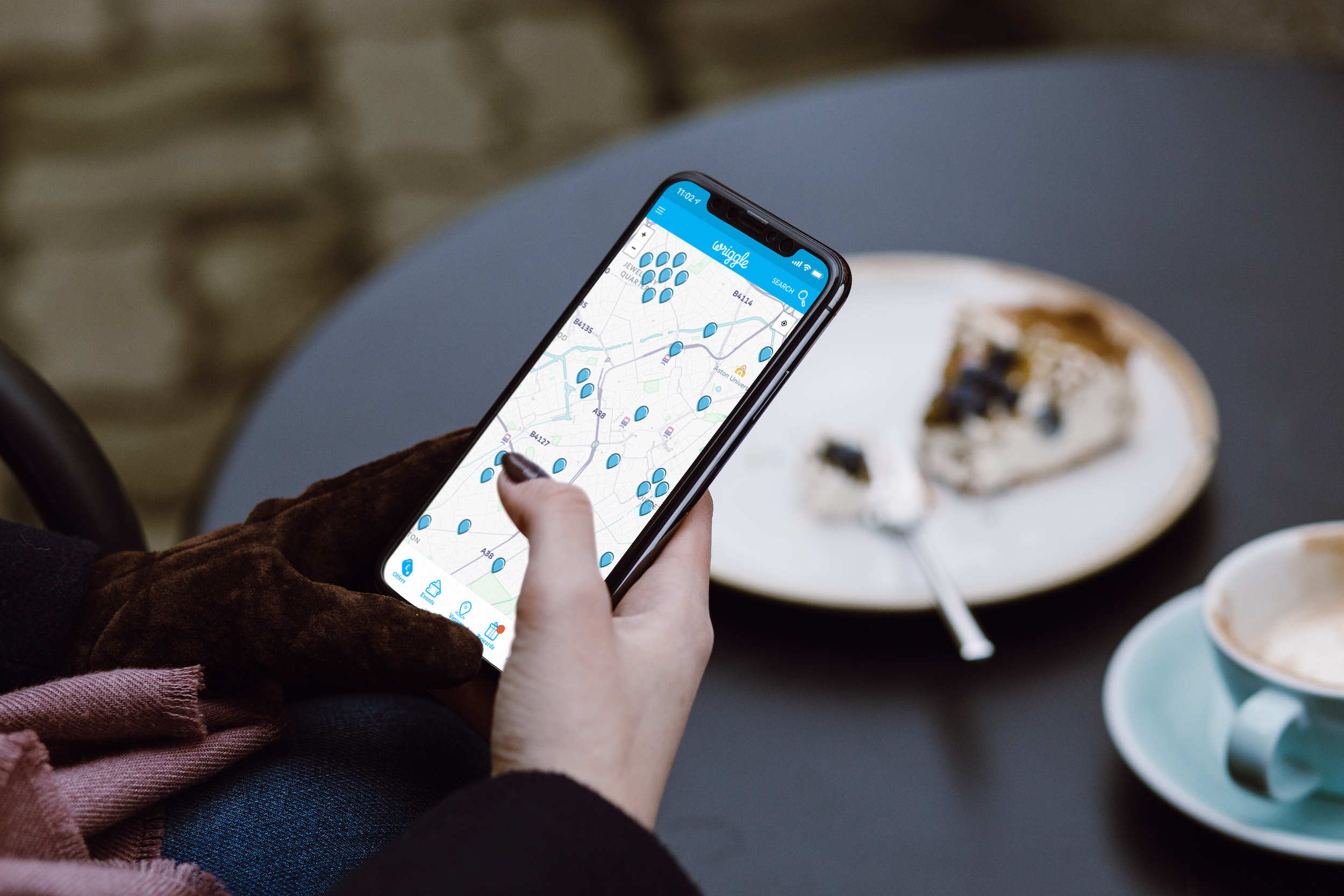 Performance Monitoring Platform
In order to boost a company's performance, food ordering software also monitors its growth. This includes providing data on online orders and sales through spreadsheets. Outlets registered with this software can access these detailed and to-the-point analytics to make informed decisions imperative for its growth. Vendors can decide about discounts and special offers based on the data from these reports. Food ordering software also helps the seller by altering the marketing strategies focused on increasing growth. Tracking customers' order history is also one of the vital features wherein strategies to generate revenue are constructed based on past orders.
Zero Investment
Upgrading from offline to online business in the hospitality sector is a low-cost affair. Food service providers can register with food ordering software with minimum or zero investment. By doing so, the vendors do not have to incur the extra expense of employing delivery staff, transportation, monthly rent, etc. Setting up the food business online is a commission-based process which is directly proportional to the sales and is a win-win situation for the vendor.
All in all, with the kind of changes the market is going through, implementing catering software systems can revive an otherwise de-escalating business. It empowers the vendor to manage bulk orders efficiently, manage multiple brands online, organise speedy deliveries, and always stay a step ahead of its competitors.