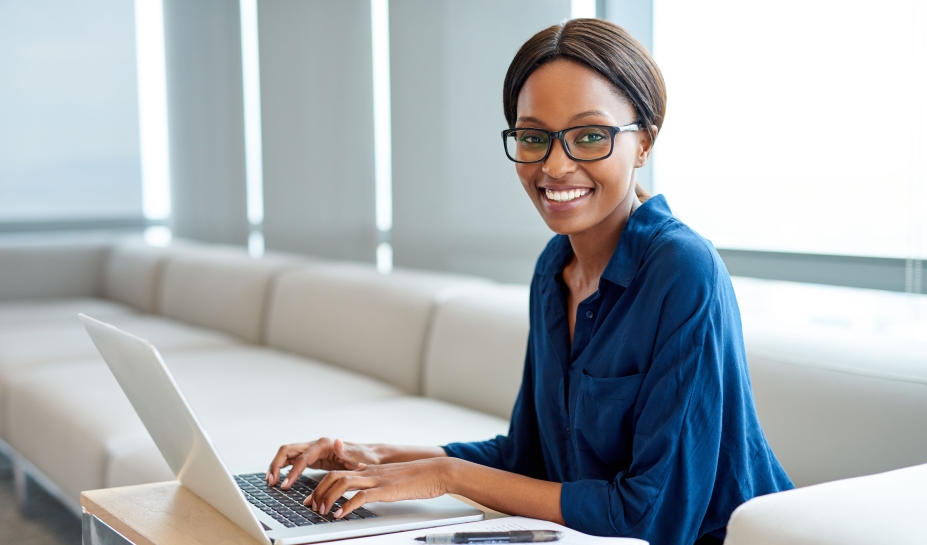 The Future Is Bright For The Renewable Energy Sector!
Thanks to the growing need for alternative energy solutions and technological advancements, the renewable energy sector has been a top performer over the last ten years. In terms of employment opportunities, the green market has been growing at unprecedented rates as nations across the world continue to push for sustainable solutions and green thinking. Visit TRS Staffing for a range of roles. With an inadequate supply of qualified worker in this fast growing sector, pursuing a career in renewable energy by taking related degree courses is a smart choice. Inter and multidisciplinary courses related to the green energy and its feasibility are now being offered by higher learning institutions, including universities and colleges.
A variety of factors, including renewable energy technologies, environment, ecology, power generation and nuclear power management, come together to form the renewable energy system. After successfully completing a renewable energy degree, the available career options are seemingly unlimited. But, the wage rates, career options, workloads and difficulty of each course vary.
Renewable Energy Degree Options:
Degree On Renewable Energy
The networks and science involved in renewable energy form the main focus of this degree course. From thermodynamics to environmental studies, the degree will expose students to a variety of related topics.
Degree On Solar Renewable Energy
From city planning, engineering, construction and design, a variety of industries can be impacted by solar energy – a highly specialized field. Photovoltaic engineering, solar engineering and installation, thermal installation and energy management are some of the career options available to solar renewable energy course graduates.
Agriculture And Renewable Energy Degree Courses
There are important reasons why agriculture and renewable energy go hand in hand, even though they may not appear to be a perfect match, at first glance. The popularity of degree courses that bring together the technical fields of renewable energy and agriculture is growing given the importance of plants in the production of bio-energy.
Architecture And Renewable Energy Degree Courses
Today, companies involved in the design and construction of buildings are looking for solutions relating to the creation of commercial hubs that only use green resources and sustainable homes, as eco-friendly structures are now the norm. A variety of courses, like facility management, architecture, sustainability and community studies, are combined under degrees like architecture and sustainability programs.
A priceless asset in the dynamic global climate, a green energy degree is both highly practical and interesting. The amount of green energy technologies, including solar panels and wind turbines, deployed all over the globe is bound to increase as we move into the future. One can secure their professional future for the foreseeable future by simply entering this fast growing industry.