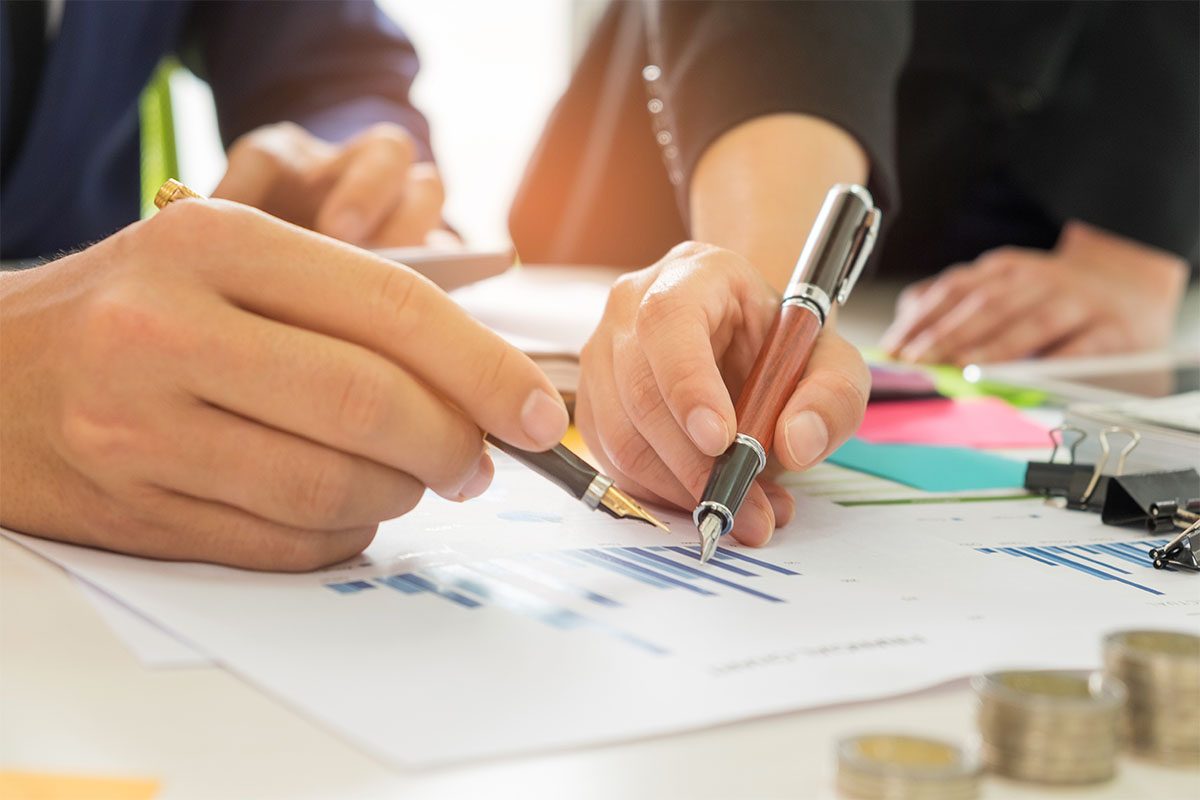 Corporate secretarial services have a vital role to play. They are provided by experienced and capable individuals who act as the company's supporting structure. Whether small or large, businesses seek their assistance with a range of functions from administrative to legal.
Establishing and maintaining a business can be challenging, but a corporate secretarial service can help. You can focus on more important legislative requirements with the provider's assistance, which eases your administrative burden.
The Benefits Of Hiring A Secretarial Service Provider
It is sometimes said that secretarial services are a company's backbone. Your day-to-day tasks are handled by them to ensure your business is running smoothly. Providers of such services provide services in a variety of demanding roles, including:
Light bookkeeping. Most accounting tasks are handled by a certified or licensed accountant. Light bookkeeping, however, can also be outsourced to a professional secretarial service. Maintaining accurate records of all of the company's financial transactions is expected of the assigned individual.
Statutory filings. It is possible to complete statutory filings on time when business owners hire a reputable secretarial service. Since their assigned secretary takes care of these legalities, there is no need to worry about serious consequences when a deadline is missed.
Corporate compliance. The Accounting and Corporate Regulatory Authority is a government agency that oversees business compliance in Singapore. In the event that an annual report is not received by them on time, they will contact the nominated secretarial service to resolve such issues.
Transcription services. It is a complex undertaking to provide a clear and accurate transcription of audio materials. The responsibility often requires excellent typing skills, rapid comprehension and linguistic fluency that take years to master. There are secretarial services that provide professional transcription on an as-needed basis, providing quality results.
Taking notes from the employer and typing are no longer considered essential functions of a secretary. The opportunity to provide secretarial services is viewed by some as a stepping stone to their career.
Secretarial Service Provider Characteristics To Look For
There are many secretarial service providers in Singapore, and choosing one can be difficult. Individuals with the right combination of skills, experience, and commitment are found in top firms. There are a few things to think about when evaluating your options for a company secretary.
Professionals with high training. Those providing secretarial services must have high levels of training. As a company secretary plays an important role in the success of your business, you should consider their experience in your industry and understanding of compliance procedures.
The value for money is good. You should ensure that you get what you pay for when hiring a company secretary. Secretarial service providers will ensure that hiring a third-party firm is more cost-efficient than hiring in-house staff.
The idea that a secretary only takes notes from the employer and types is out of date today. According to ACRA's specification, a company secretary has more important functions, such as assisting with the overall operation of a company.