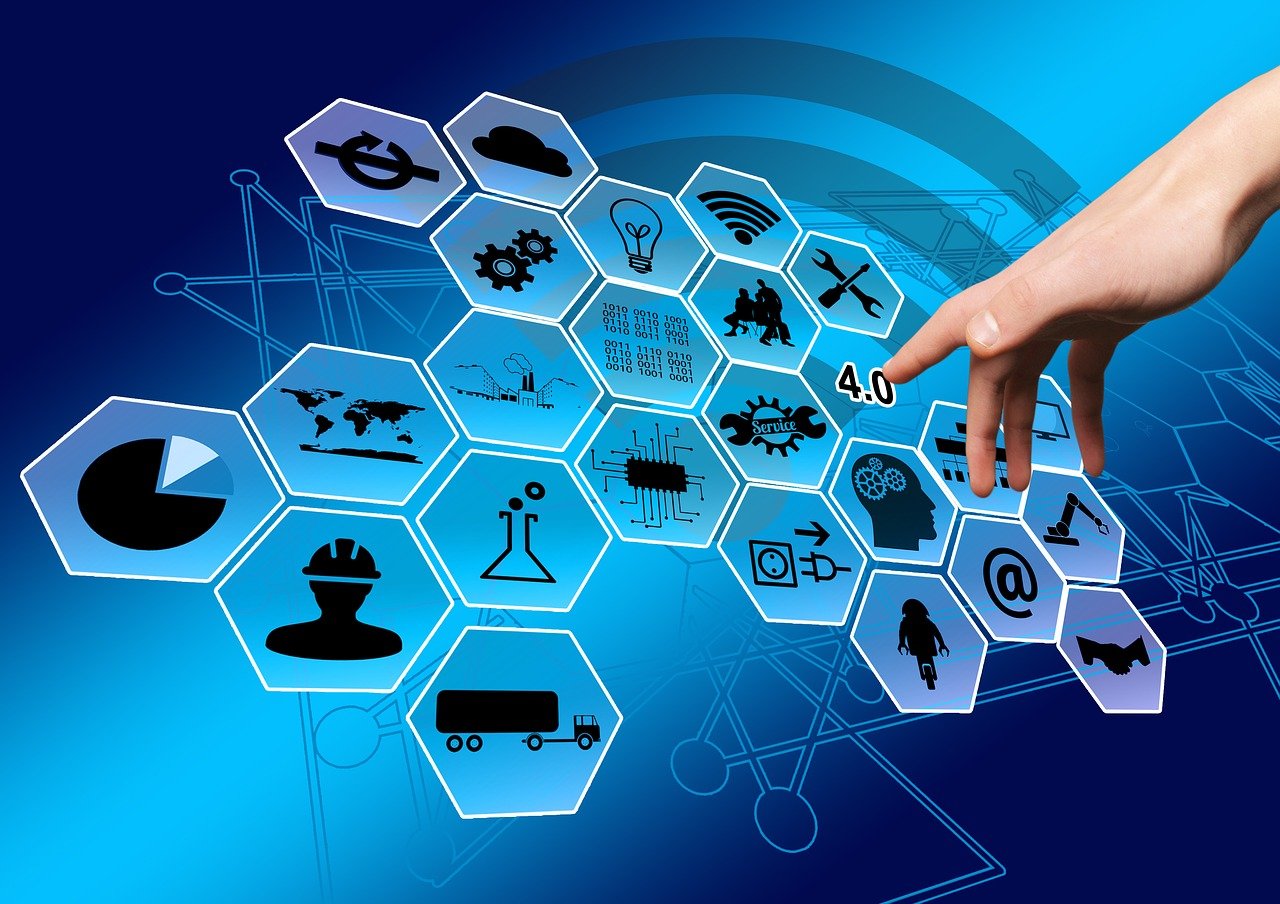 Cloud-based solutions and applications are rapidly gaining market share worldwide, owing to their high scalability, ease of management, and cost-effectiveness. The tough competition forces small and middle-sized businesses to be more flexible and adaptable. Big companies may not be open to new ideas, but they are hypersensitive to cost and resource savings. The move from on-premises data management to cloud-based data management opens up new possibilities for overall company administration. Following are some of the benefits of cloud-based logistics management.
Time Administration
Feel as if there is no limit to time! Because executives have all the necessary data and can react to concerns immediately, cloud-based supply chain management helps you schedule and set deadlines more efficiently. It includes your resources in real-time from every level of the logistic process. Everyone can see what's going on at this precise moment and plan their actions accordingly. Each step of the operation can be confirmed, checked, and, if necessary, approved using the cloud system. This also makes risk management and prevention more accessible, as well as responding to threats.
Scope Management
Logistics, production, and supply are just a few of the quirks that each industry has. These branches have distinct patterns as well. The cloud-based supply chain software can be tailored to your industry, as well as your transportation, freight forwarding, and warehousing needs, as well as import-export restrictions. As a result of this personalization, you will be able to meet your customers' needs better.
Quality Evaluation
The ability to analyze the company's ability to perform is more realistic with cloud-based logistics. Quicker and better control over all aspects of the business aids in adhering to the established criteria. Quality flaws can be discovered quickly. As a result, fewer resources and efforts are required to fix the problem. Because the answer is straightforward to change, a significant amount of time and money is saved and avoid quality difficulties.
Cost Mainframe
Order processing, warehousing, inventory management, transportation, and total pricing become more scalable and thus less expensive when you can manage your cloud supply chain in real-time. Managers can efficiently control the operation since important information comes from various sources, is updated regularly, and all members have access to it. It's a "pay-per-use" concept for cloud-based logistics. It lowers software maintenance and update costs. Your capital costs will be reduced when demand for on-site resources and administration decreases. A new communication model saves time and money on phone and e-mail information with the cloud solution in place.
To explore more about the benefits of Cloud-Based Logistics Management, please visit https://mailboxwtx.com/