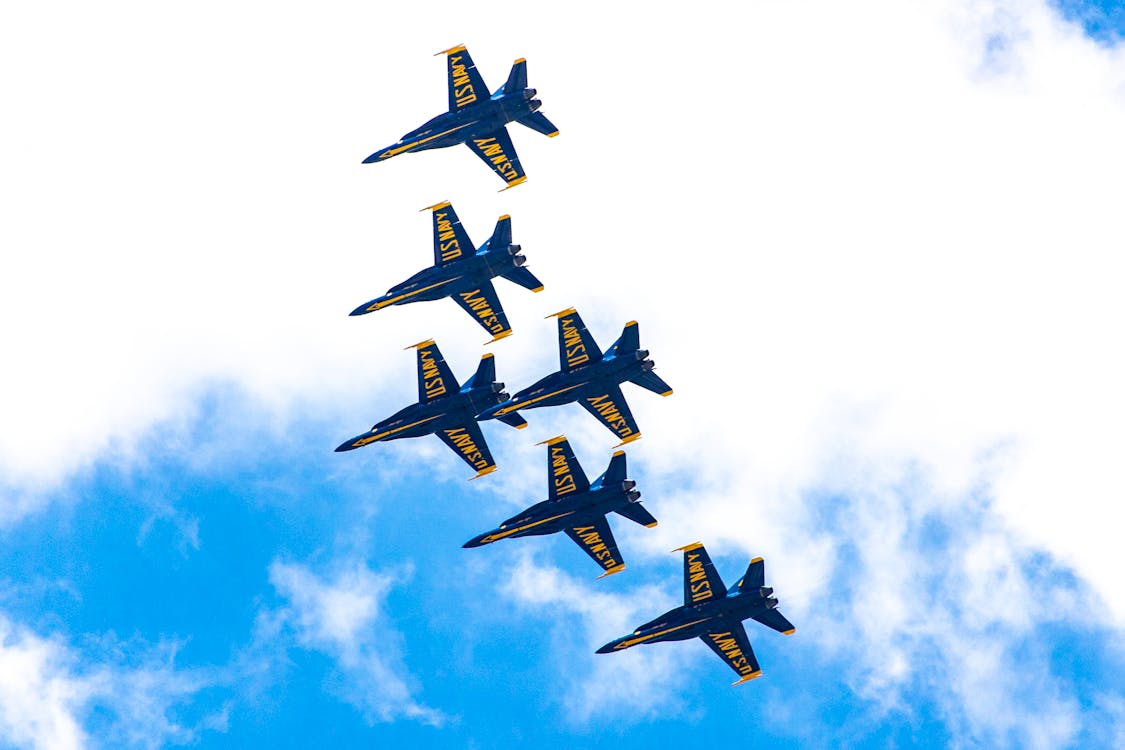 The Aviator is an award-winning film by Martin Scorsese that follows the glory days of the genius Howard Hughes, a real icon of his time not just in the world of Hollywood and aviation but also as a successful entrepreneur that had battelled many demons in his life. A star-studded cast is another reason why the film did so well, including a stellar performance by Leonardo DiCaprio. So, why this film still captivates audiences around the world years after its release? Is it really a true depiction of the great Howard Hughes? Read on to learn more.
Who is Howard Hughes?
Howard Hughes (Leonardo DiCaprio) is a pioneer in many fields, best known for his obsessive-compulsive disorder that eventually claimed his life, but also as a successful innovator that created some of the most popular movies of that time.
He also had highly published relationships with actresses and starlets like Katharine Hepburn, Ava Gardner, and Jean Harlow. But, what is fascinating about him is that he slowly decayed into what would be an obsessive-compulsive disorder; the film perfectly captures his put-together public persona and private outbursts that were rarely witnessed by those around him. In case you are interested in games of chance based on the Aviator, make sure to check out this high-quality game here.
The Story
The film follows Howard Hughes and his arrival in LA from Texas. As a young man, he was very ambitious and set out to make one of the most expensive movies at the time – Hell's Angels, a film about WWI. At the time, he had tons of money and decided to turn his attention toward Hollywood and hired Noah Dietrich to replace his role in the business empire.
The industry laughs at him, and no one believes that he will make it, but he does it against all odds and makes a profitable picture. The audience can already tell that this is an extraordinary man powered with blind ambition, but also, we see the first signs of his struggles behind closed doors. Some of the first scenes of the film depict making a bath and his mother teaching him about 'quarantine,' germs, and the latest cholera outbreak.
Nevertheless, he got involved in the Hollywood world and worked on the first 'talkies' of the era, the Jazz Singer. It was the first film where there was talking recorded, and Hughes, as one would expect, became totally obsessed with capturing the film realistically.
Although the film surpasses everyone's expectations and it's a box-office hit, Hughes is still very unsatisfied and again requires changes to be made and recuts it just days before the premier. His work in Hollywood makes his OCD worse, and some obvious signs are already displayed. But, luckily Kathrene Hepburn enters his life, and she somehow manages to ease his obsessive tendencies while, at the same time, she supports him toward his latest obsession –airplanes.
The film depicts his workaholism as he eventually founded an airline (TWA) but not without any drama. His goals for aviation don't go unnoticed by his rival Juan Trippe, who bribes senator Ralph Owen Brewster for the Community Airline Bill, which should make Pan Am an exclusive airline for international air travel.
But, even with all of the success, his mental-health issues ruin his life since there is literally no one that can make him get the help he desperately needs. He manages to get contracts for two projects with the Army Air Forces. But we saw his plans fall through and as he survives a plane crash and becomes even more secluded and paranoid that people are eavesdropping on his conversations or that he will die touching a doorknob.
Summary
In conclusion, the film perfectly captures his brilliance as a troubled man – Howard Hughes – who didn't find a way out of demons. It really strikes a perfect balance between is successes and irrational fears, as well as the impact his work and his obsessive-compulsive disorder had on those closest to him. The film was a box office success and received many accolades for the writing and performance of both Kate Blanchett and Leonardo Dicaprio.