An Attractive Business Destination
Singapore is an attractive business destination due to its world-class infrastructure, competitive tax system, strategic location, and skilled workforce. It also has a vibrant culture that draws the best talent to the city. The government and quasi-government bodies work tirelessly to make Singapore a vibrant, competitive, efficient, and resourceful economy. These are the key factors that make Singapore a gateway to Asia's most vibrant markets. There are many options for UK companies to set up business operations in Singapore. The business owners in the UK can choose to open a branch office, a subsidiary company, or a representative office. Professional services like 3E Accounting Singapore as a corporate service provider in Singapore can help with Singapore company incorporation. This allows for the smooth management of all paperwork.
Singapore is a low-cost country with minimal red tape. This, along with the availability of professional service providers, makes it easy to form a company in Singapore and allows for an almost immediate business start.
How To Form And Incorporate A Singapore Company?
This guideline will help you navigate the process of Singapore Company formation and incorporation. This guideline can be used to help individuals or companies plan for the time and effort involved in setting up a business in Singapore.
Your Company Name Must Be Approved By The Governing Bodies
First, ensure that the governing bodies approve your company name. If it is incompatible with established brands or organizations, it will be rejected. The name reservation process for your company takes only a few hours in most cases. The process may take up to two weeks if the matter is referred by a government agency. You can appeal if the name is denied to request another name. This process will take between 3-5 days and may be appealed.
Start Registering Documents
After your company name has been approved, you can start the registration documents for Singapore Company Formation. These documents can be found on BizFile at the ACRA website. These documents will be processed by an expert body that specializes on company formation and registration. However, the relevant person within the company must still sign the documents. The documents can be sent to you if they are not available in Singapore. The business will be registered once the approval period has expired. Depending on the type, it could take anywhere from one day to two months.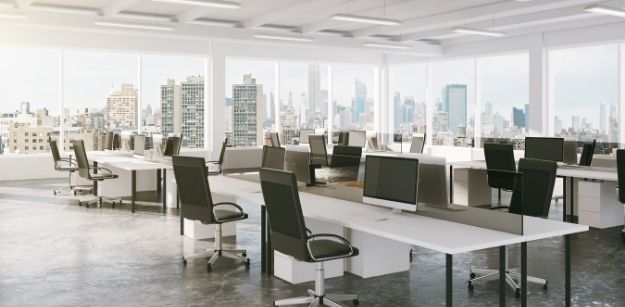 Open A Bank Account In Singapore
To be able to transact under the company's name, you need to open a bank in Singapore. It is possible to conduct a telephone interview with the relevant stakeholders to open a bank account in Singapore. It is possible to conduct the interview in Singapore if necessary. This will allow for a faster establishment of the bank account.
Wrap Up
The Singapore Companies Act permits foreign entities or persons to become 100% shareholders. There are no restrictions on the types and sizes of companies that can form there. Foreign investors can also own a Singapore company without requiring any approvals. By automating the process, the Singapore government has made it easy to create a company. Name reservation and signing incorporation papers are the two most time-consuming steps in forming a company. The incorporation process can take a few extra days if documents are signed overseas.