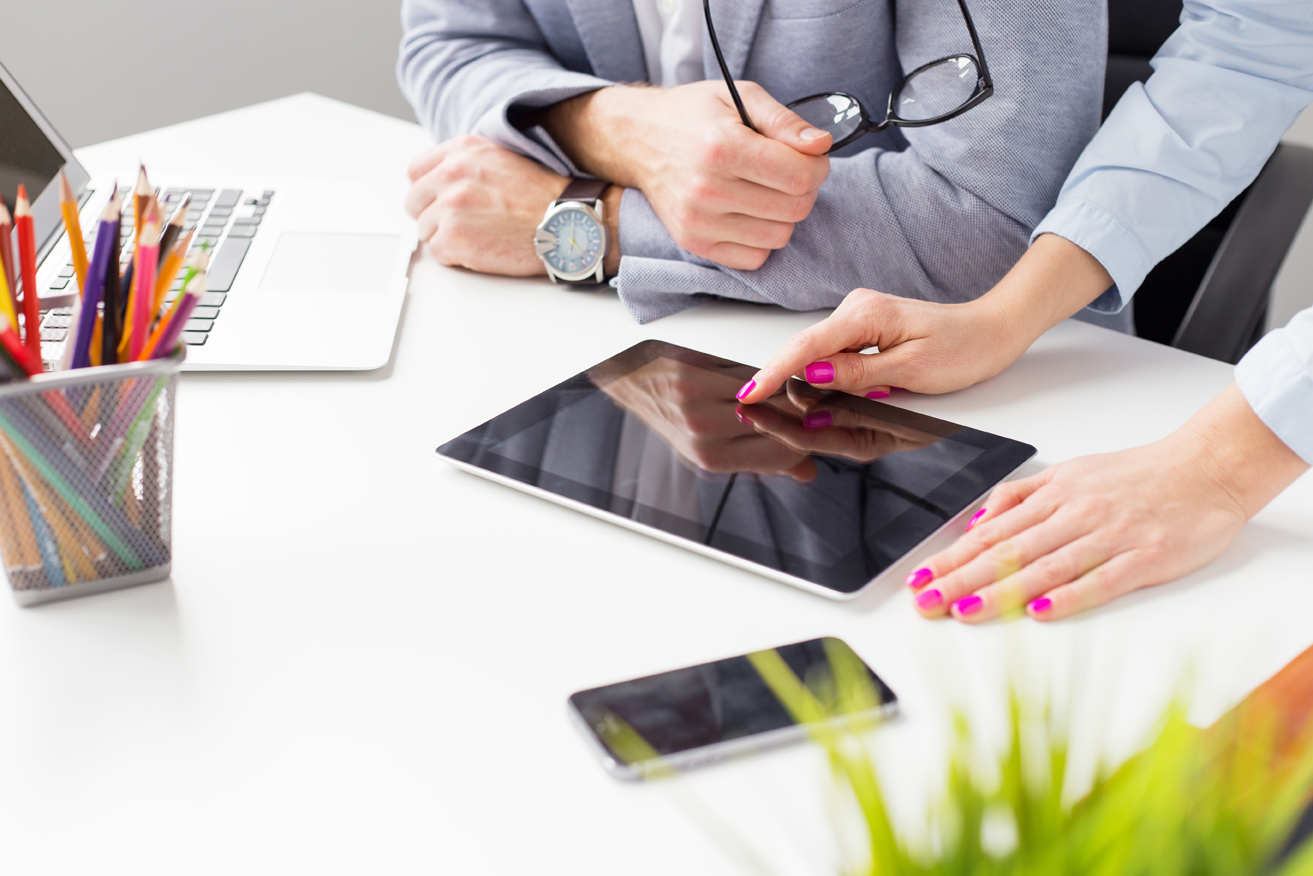 Local SEO – Local search engine optimization (SEO) is a marketing strategy that is aimed at increasing your local business's visibility on relevant web searches. The goal of local SEO services is to rank your business website as high as possible on Google's search results page.
Local business directory listing is one of the best and effective ways to increase your search engine rankings.
How are online directories different from online maps? Many online listings appear in both directories and map services like Google Maps. However, there are some key differences:
Map listings include a map marker that shows the exact location of your business. Directory listings don't include a marker, but they do include your address and phone number.
Directory listings often include customer reviews and ratings for each business, along with additional information about the company. Map listings only display basic contact information.
Listing your business on a local business directory can help you get a better position in search engine results. Apart from this, there are many other benefits of local business directory listing. Let's have a look at some of them: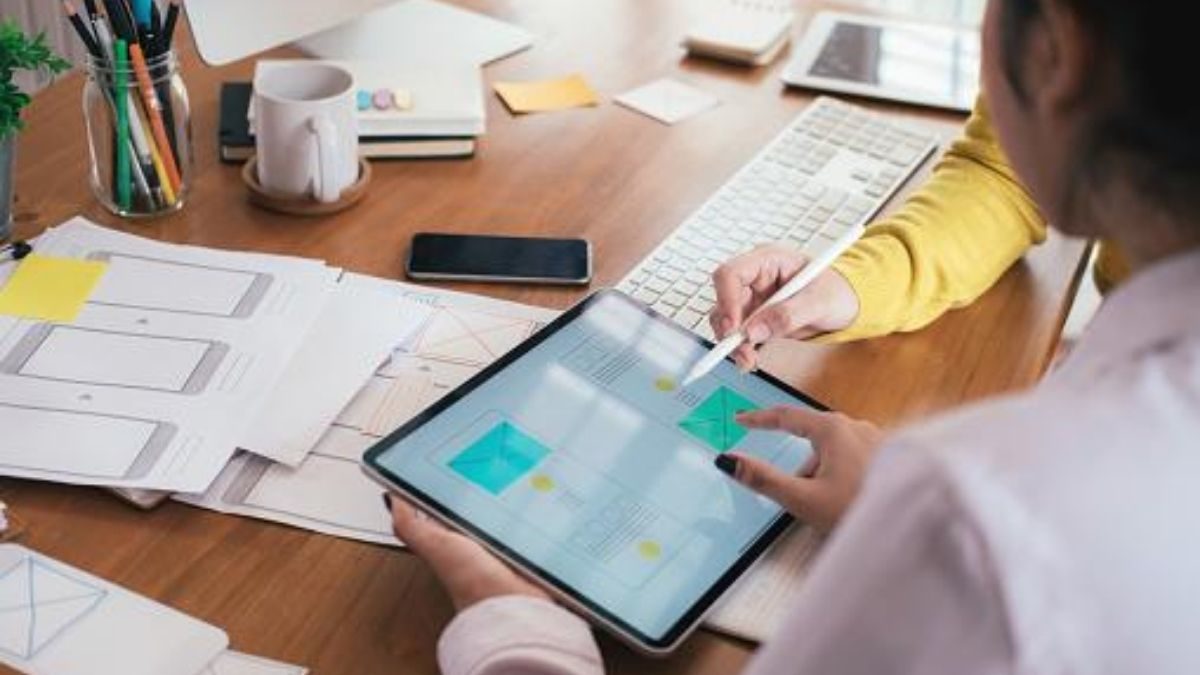 Helps You Reach More Local Customers
Local directories list your company information on their websites so that people from your location can easily find you. Having an online directory helps you reach more customers without spending any money. Online directories help you in getting more targeted traffic which can be converted into your potential customers.
Cost-Effective Marketing Strategy
Listing on a local business directory is one of the most cost-effective marketing strategies for any type of business. Most of the directories are free and some offer paid services but it requires very less investment than advertising in newspapers or magazines.
Increase Brand Awareness
If people don't know about the existence of your brand, they won't use it. No matter how good your product or service is, if you don't advertise it properly, it won't help in improving your sales figures and profits. A local business directory will help you in creating brand awareness among potential customers so that they can contact you whenever they need.
When you create profiles on websites like Google My Business and Yelp, you can control what customers see when they search for your company by name. You can also add photos, videos, customer testimonials and other details to showcase your products.
If you are looking for a good business directory in UK, here's one for you – https://wegetyoufound.co.uk/.