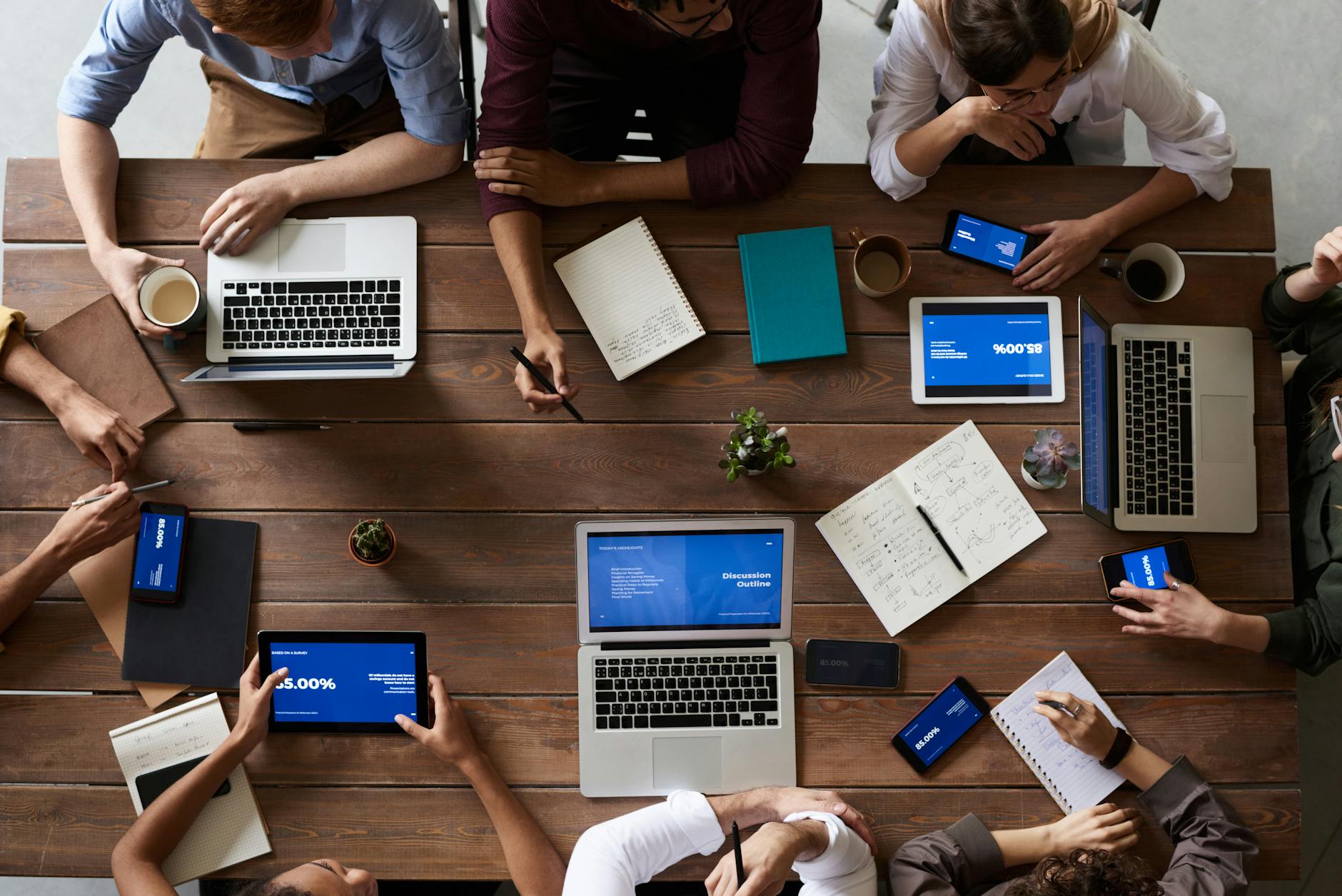 After such a rollercoaster of a year, you might have spotted that productivity among your staff has dropped to new lows. While it's important that you do not blame them – after all, we are still in the middle of a worldwide pandemic – there are certain steps and measures you can take to boost staff morale. Happy, motivated employees equal a happy, thriving business.
Here are 7 unique ways to boost productivity in the office:
Give Hot-Desking A Shot
Hot-desking has become a staple of modern working life, and for good reason! Instead of allocating your staff members one set desk, why not allow them to rotate for a set time once a week or once a month? Productivity within the workplace can drop when we are used to sitting in the exact same spot, next to the exact same people, time and time again… so shake it up!
Practice Mindfulness And Meditation
Mindfulness and meditation are more important now than ever before, so be sure to educate and encourage your employees to practice it. The goal of mindfulness is to wake up to the inner workings of our mental, emotional, and physical processes, which is sure to boost employee motivation.
Outsource Work Where Necessary                              
Don't make the mistake of believing that your employees can take on any and everything that is thrown at them. By expecting and insisting that your staff do more than they can handle in the working week, you run the serious risk of burning them out. Hello, low productivity levels! Take a look at schedules, grab feedback from staff and, if necessary, outsource the work they cannot comfortably get through.
Take Time To Celebrate Success At Work
Has a member of staff received a promotion? Perhaps one employee secured a new lead, while another thrived in a meeting with a prospective client? Whatever tree the good news has fallen from, be sure to celebrate the success by making an office announcement or sending out a mass email. Spread the positivity!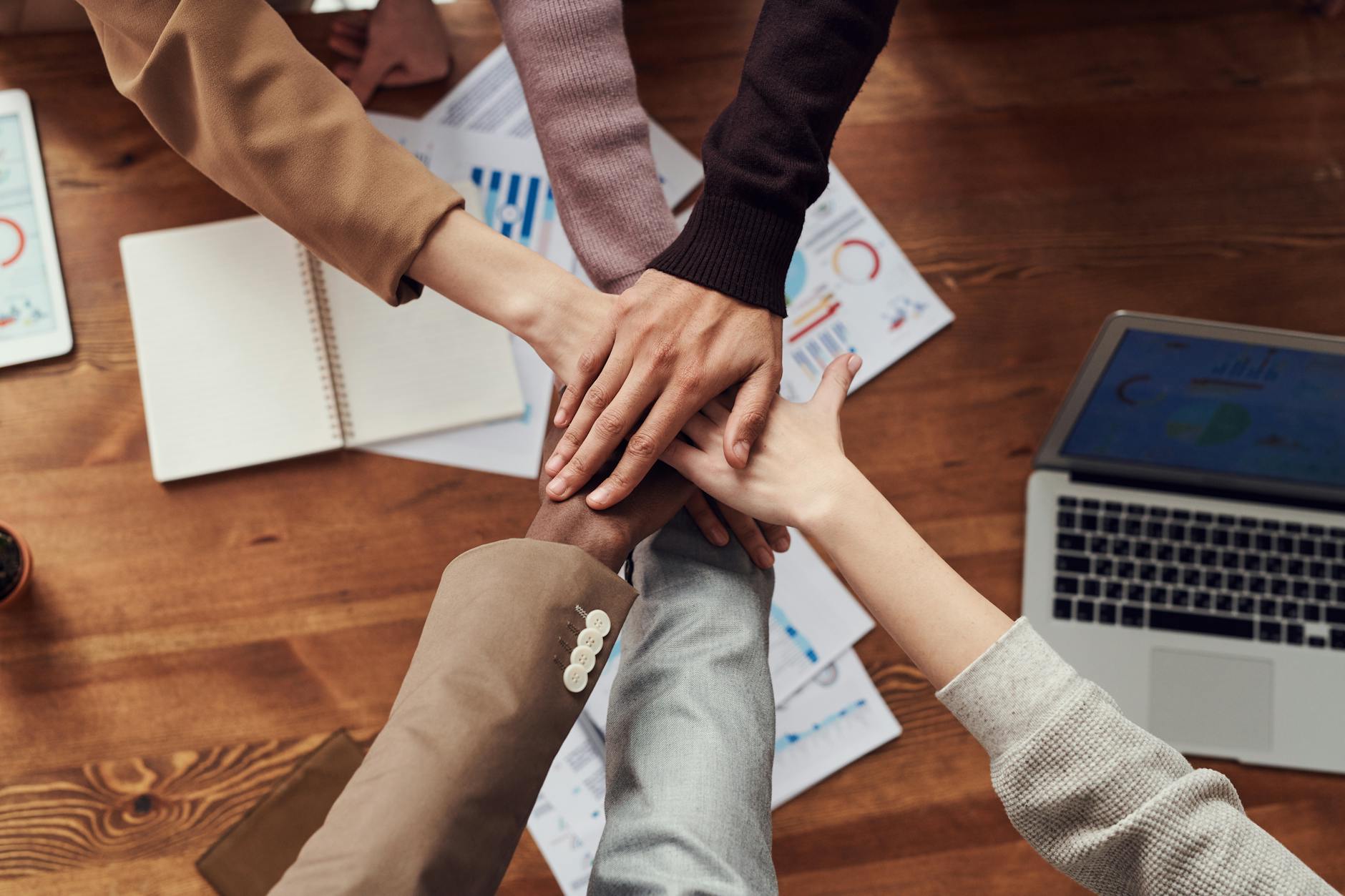 Look Into Helpful Technology That's Available
In this digital age, there's a website or an app for absolutely everything, including boosting employee productivity. Employee Assistance Programme from LifeWorks, for example, has a unified mobile-first platform that allows you to support your staff mentally, financially, physically and emotionally. Once those four aspects are on the up, your employees will be too.
Excite Your Team With Occasional Surprises
Work life can fast become extremely mundane and boring for employees if it's the same – day in, day out. While this isn't necessarily your fault if your industry simply demands repetition, you can make some days more exciting for your team with occasional surprises! Maybe that's by bringing in cupcakes on a Friday afternoon, or pausing the day to get everyone involved in a funny quiz.
Encourage A Healthy Balance Between Work Life And Home Life
You may think that your employees are only your responsibility when they're in your building and working their usual hours, but that is not the case. By encouraging a healthy balance between work life and home life, your employees will feel satisfied that they're not just 'another number'. The breaks they take outside of work will allow them to recharge their batteries and thus improve their productivity levels.