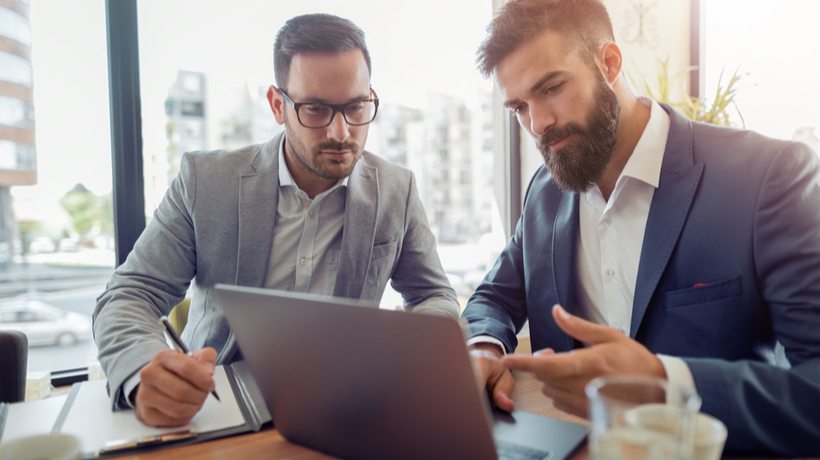 The success of your online compliance training strongly depends on the efficiency of the software tool you use. The software's features determine the quality of how you deliver the content to your audience. That is to say, you must opt for the top-performing software tool to administer the training seamlessly.
But the big question is, which features should you look for in a training software tool? Don't worry. This post will shed light on the most critical features of the best training software to use in your True Office Learning compliance training. Here they are.
Data Analytics
A perfect software should have the analytics feature, which is essential in analyzing the training's performance. In other words, it gives a general report about the course. It provides details like the time spent on specific learning materials, training completion rates, and interaction with training content. With these details, you can weigh the training's effectiveness, which can help you tailor your content for better results. For instance, high completion rates are signs that your audience is engaged and therefore, the training is a tremendous success. On the other hand, low completion rates signal that you need to work on your content's quality and delivery. In light of this, you should opt for learning software that comes with a data analytics tool.
User-Friendliness
User-friendliness is a key feature that a good training software must never miss. Imagine using software that you can't operate without a user manual or a step-by-step procedure from the provider. How frustrating can that be? The worst part is that your audience will also find difficulty in using it, making it impossible to achieve your training's end goal. The thing is, good training software should be easy to use by both you and your audience. That is to say, uploading the training's content should not be a problem when using the software.  Also, navigating through the learning resources should also be easy for the audience.  In general, the best software for your corporate training is one that you can use with little to no guidance from the provider.
Customization Options
High customizability is another essential feature of well-performing and reliable software. Think of customization as the opportunity to present your training course as you'd like. For instance, you might prefer to deliver your training in different formats like text, video, images, or audio. In addition to that, note that customizable software allows you to break your content into desirable sizes and present them in the length you want. That means effective software gives room for modifications that fit your needs to deliver the training conveniently and appropriately. As a result, it facilitates personalized learning to your audience, which increases the efficiency and the chances of success of your corporate training. So, when shopping for training software, ensure it offers you high customizability.
All in all, it's important that you get the best software for your training to ensure it succeeds. The ideal training software must-have essential features like data analytics, user-friendliness, and high customizability.